A new update video from the adventure game developers has revealed new seasons for several of their benchmark properties.
The Facts
In a summer update video streamed July 19, Telltale Games revealed that new seasons for three of its biggest properties were in the works. The first, "Batman: The Enemy Within," received a teaser trailer which picks up where the last season left off. John Doe, AKA The Joker, provides a menacing monologue to Bruce Wayne, teasing him as one of the overarching villains before the trademark green question marks of The Riddler fill the screen. The first episode, "The Enigma," launches digitally on August 8 for PS4, Xbox One, PC, Mac and Android and iOS mobile devices. A season pass disc release will follow in October.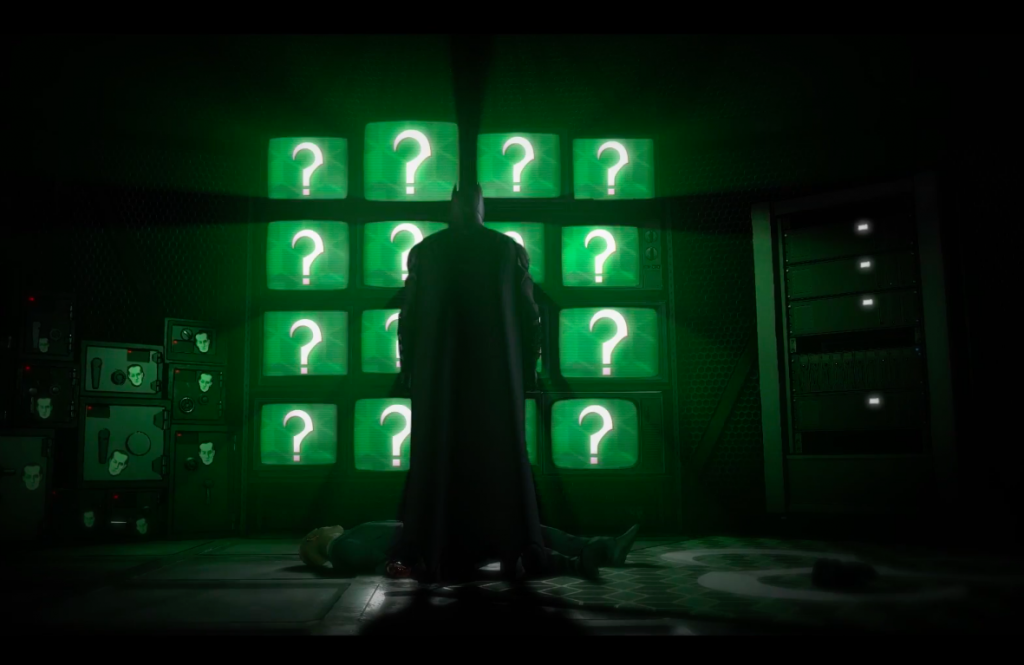 The studio also revealed they would release the final season of "The Walking Dead" series in 2018. Players will once again play as Clementine in her search for AJ, a young boy and the only other survivor from the group she formed in the second season. Through their choices, players will help Clementine decide who she wants to be, who she wants to be with and how, bringing a close to her adventures.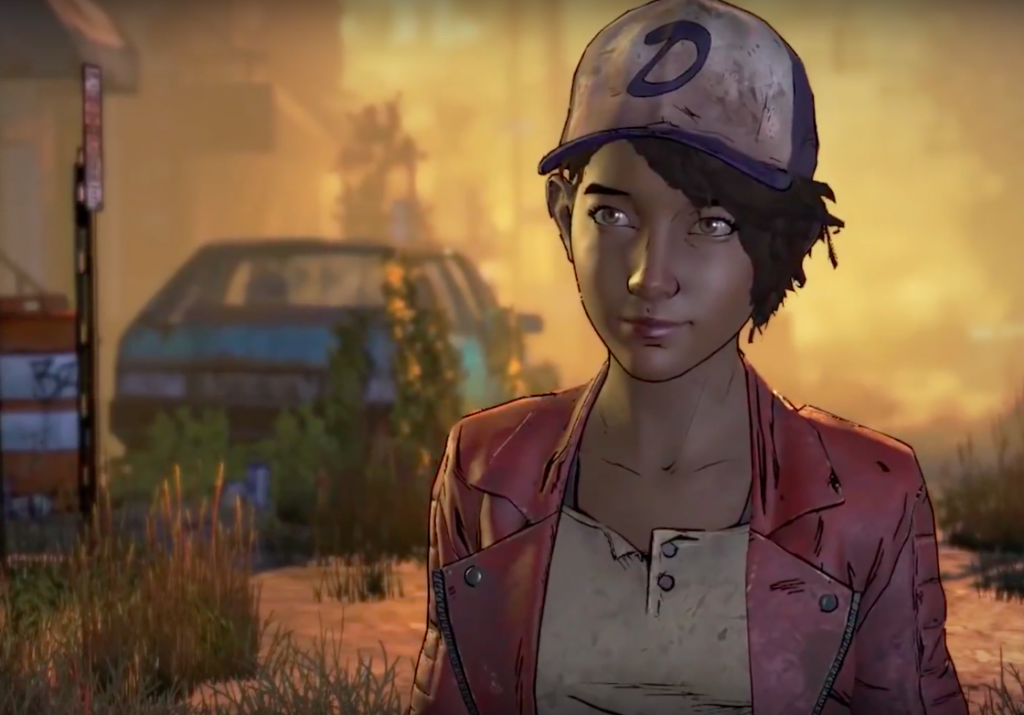 Finally, "The Wolf Among Us" season two was teased to be in development. The developers, writers and voice actors for the game thanked fans for their patience, saying the game currently has a 2018 release window.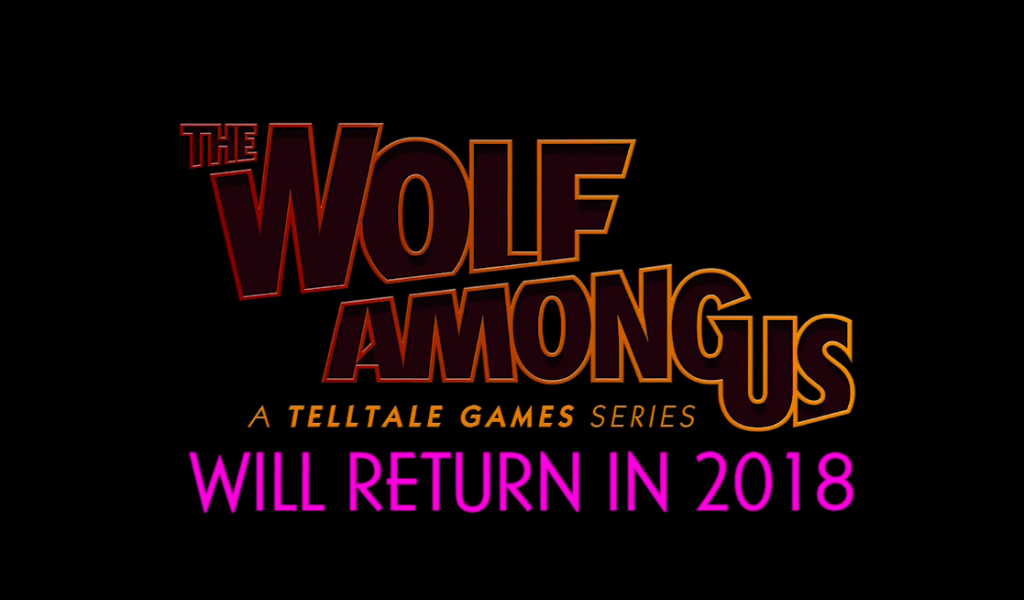 The full summer update video can be viewed below: