Another E3 has come and gone. Going into it with little to no expectations this year, Jason found himself pleasantly surprised.
Games, games and more games
There were so many titles I liked the look of at this E3, that it's actually going to be tough to distill it down to ten. That's a shock and a half to me, since I didn't expect much. Actually, all I wanted was a Virtual Console and some cool PSVR games. Kind of funny that I got neither of those things, and yet I'm still pumped for what's coming up.
Although I think they stubbed their toe with the VC, Nintendo is a good chunk of what's piqued my interest. Their Nintendo Direct (please get back to standard pressers guys) was a hit with plenty of cool stuff. Though there were surprises even after the show concluded thanks to the Treehouse.
Microsoft is right there for me too, providing a load of awesome games, some of which have been long-awaited. And I'd be remiss if I didn't mention Ubisoft and Bethesda. True, their pressers might not have been earth-shattering, but they delivered where it counts.
If I was going to pick a big loser for the show though, it'd have to be Sony. I have little to no interest in God of War, and so what was probably the biggest title of the show for many, is meaningless to me. On top of that, none of the other PlayStation exclusives looked like something I'd be into, and the virtual reality landscape was a disappointment. Not great, for me anyway.
Still, that was one down note out of dozens of ups. Speaking of, here are my top 10 from the show that was: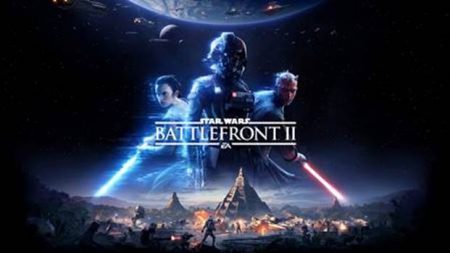 10.) Star Wars Battlefront II (Multi)
I liked the first of the rebooted Battlefront games fine enough, but multiplayer-only just isn't my bag. Battlefront II however, adds in a surprisingly cool-looking single player campaign where you play as an Imperial Agent. On top of that, it also bolsters up the multi with bigger levels and more to do, and looks even better, graphics-wise. Yes, please.
9.) Mario & Luigi: Superstar Saga (3DS)
I missed the classic version of this RPG gem on the GameBoy Advance, so there's no keeping me away from this one. And with the added ability to play as Bowser's Minions in the new quest, it's doubly intriguing.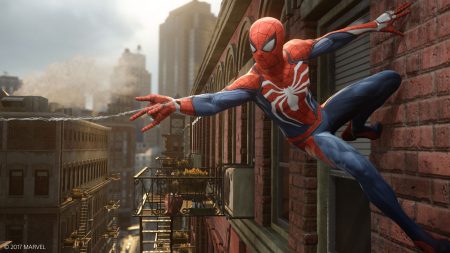 8.) Spider-Man (PS4)
I'm a pretty big Spidey fan, so I'm automatically interested in this. Even though it's a little samey with every other Spider-Man game ever, the giant city that you'll get to web-swing through and the stellar graphics are pulling me in. Shame the original costume is maybe the worst ever for the web-head.
7.) Mario & Rabbids (Switch)
Yes, more Super Mario. But come on – a turn-based strategy title?! That's just awesome. Throw in Ubisoft's psychotic Rabbids and this is one to watch for the Nintendo Switch.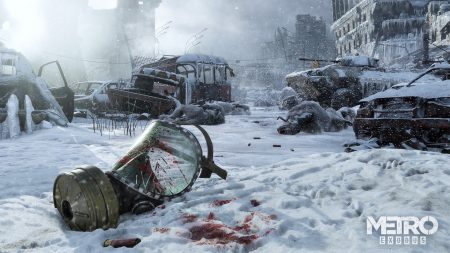 6.) Metro Exodus (Multi)
The world of Metro is a nuclear apocalyptic one, only there's no comedy like in Fallout. Set in the Russian wastes, going outside has always been instant death. That's not the case any more though, as this new installment seems to feature quite a bit of outside play. So what changed? We'll find out in this graphically intense sequel.
5.) Crackdown 3 (Xbox One)
Do I need to say anything about this one? Crackdown is ludicrously over-the-top, loaded with destruction, and addictive as all get out. Cannot wait.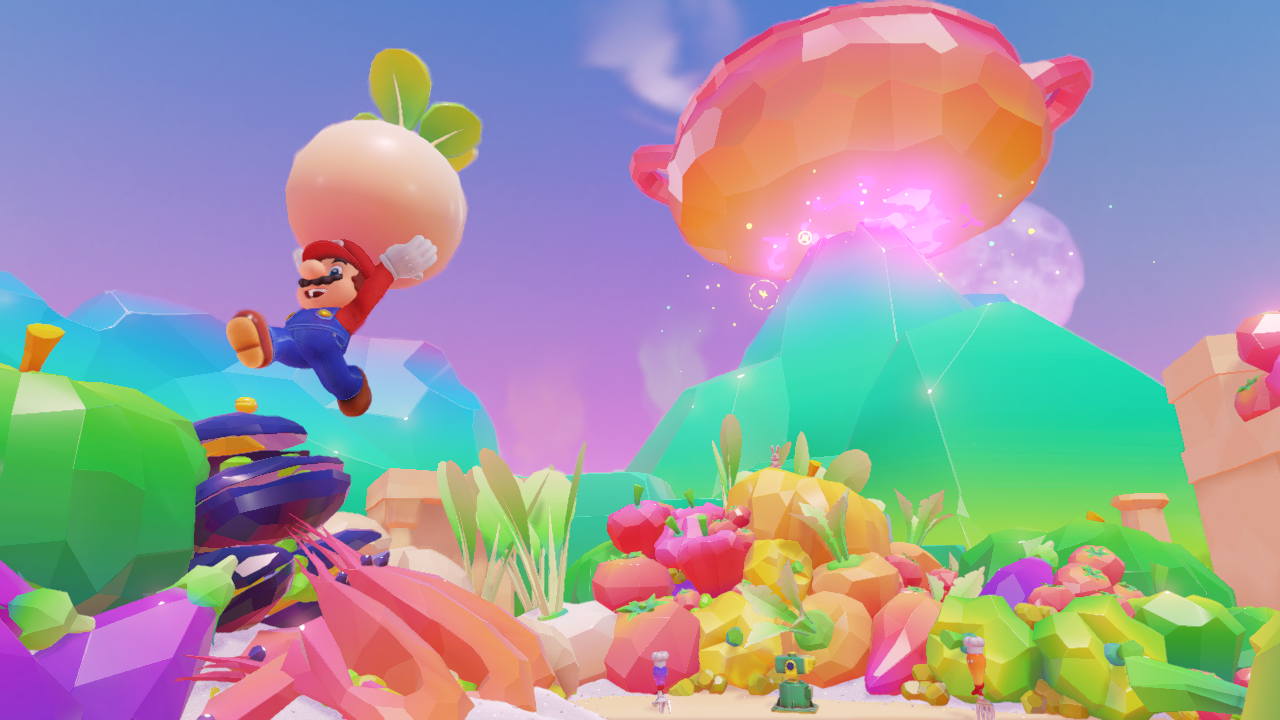 4.) Mario Odyssey (Nintendo Switch)
I'm still not totally a believer in this odd-looking entry in the Super Mario series. The realistic people aren't doing it for me. Still, I'm a huge fan, and it's monster-sized world is tough to resist. Well, that and that you can play it on the go thanks to the Nintendo Switch.
3.) Assassin's Creed Origins (Multi)
Stop me if this sounds familiar – you're "done" with Assassin's Creed… till you see the next game in the series. For me, that was certainly the case, but ACO's Ancient Egypt looks incredible. Yep. I'm back (again).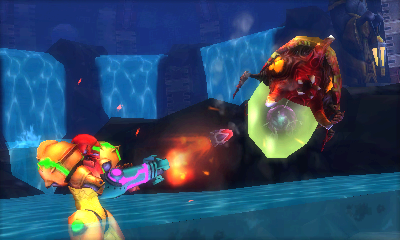 2.) Metroid: Samus Returns (3DS)
Essentially a remake of Metroid II, this new 3DS title is a welcome surprise. It presents Metroid in the traditional 2D style, while upgrading the visuals to modern standards. Yeah, I'm excited about the new Prime for the Switch too, but this one could be old school bliss.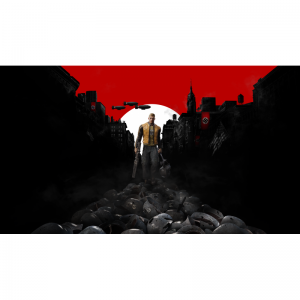 1.) Wolfenstein: The New Colossus (Multi)
My game of the show, Bethesda's second journey into the rebooted world of Wolfenstein looks as glorious as the first. My fellow editor Erich likened its version of occupied America to the Man in the High Castle, and there's no better compliment. I can't wait to crack some Nazi skulls and liberate the good ol' US of A.