American Ninja Warrior has released a preview for its first ever celebrity edition episode, featuring Arrow star Stephen Amell.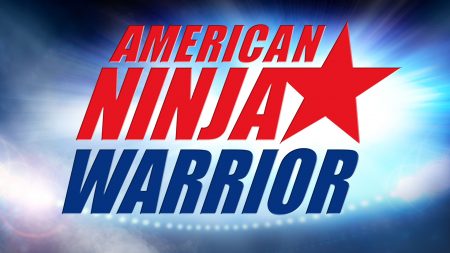 Superhero vs American Ninja Warrior
If you've watched Stephen Amell in CW's ARROW before, you've seen him perform some serious action moves. What's more, is he genuinely performs his own moves.
On Thursday, May 25 at 8 pm ET on NBC, Stephen Amell joins other celebrities for a celebrity edition of American Ninja Warrior. We will all get a chance to see if this superhero really has what it takes, to stand up to a gruelling contest.
Other celebrities competing against Amell include Derek Hough (Dancing With the Stars), Erika Christensen (Parenthood), Today anchor Natalie Morales, comedian Nikki Glaser, Olympic gold medalist Ashton Eaton, former Yankees player Nick Swisher, actress Mena Suvari and comedian Jeff Dye.
See just a glimpse below…
https://youtu.be/baHfmHeySkE