A new basketball game made by Joycity is now free on the Playstation store.
3on3 Freestyle is a half court arcade style basketball game, which according to developers Joycity, includes an empathetic and true tribute to today's urban culture.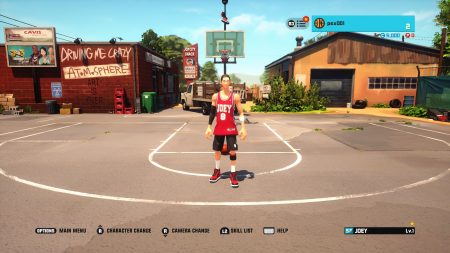 The game takes place over a number of modes including online one versus one and three versus three.  Players can make up their team from fifteen characters with unique play styles.  Each character has a specific backstory as well, which plays out as players progress, according to a press release.
The release also says that Joycity, the Korean game developer responsible for 3on3 Freestyle, has worked with Ball Up from the beginning to really nail the feeling of street basketball.
As a basketball game, it is less of a simulation and more of a pure arcade experience. Players can upgrade their stats for different actions like dunks and passes, use time outs to switch up characters and team up to challenge people over the internet.
The game is available now as a free to play Playstation 4 exclusive.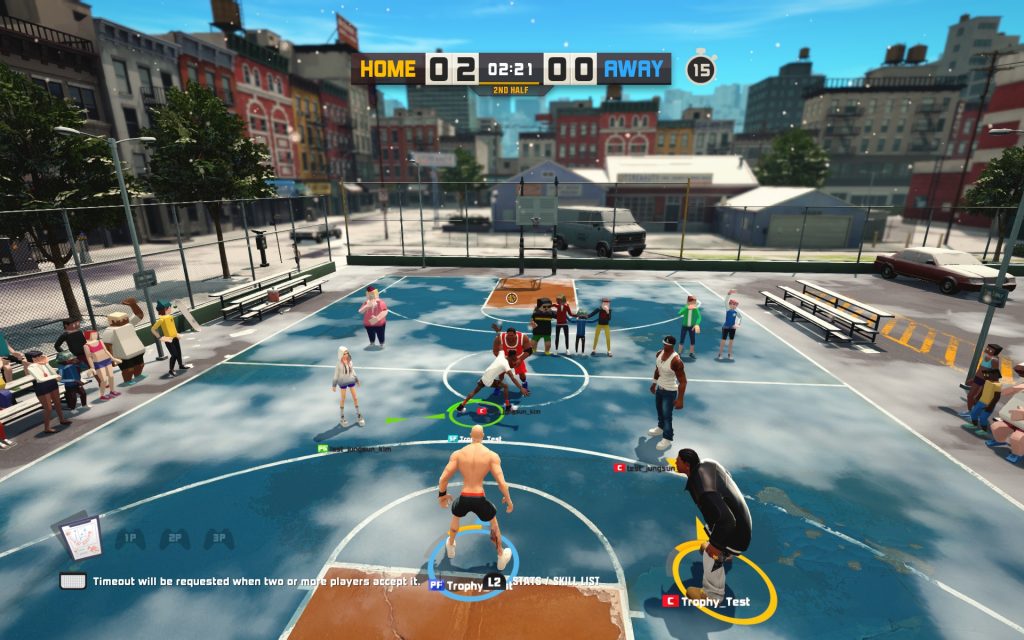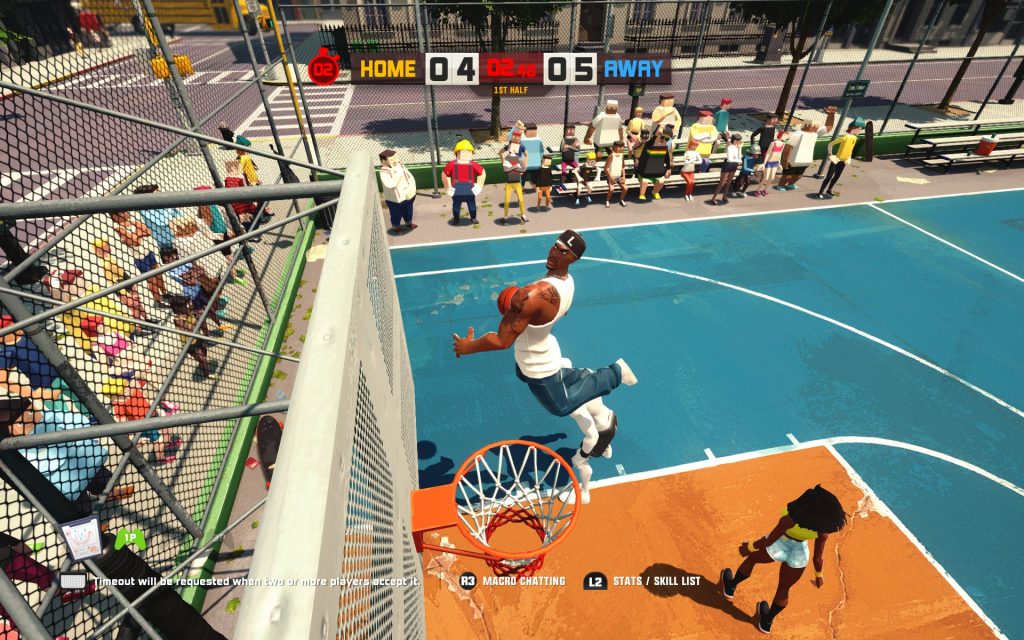 View the live-action launch trailer for 3on3 Freestyle below: