Final Fantasy Celebration
The world's first ever FINAL FANTASY VII REMAKE collaboration event kicks off in MOBIUS FINAL FANTASY today, just in time for the critically-acclaimed role-playing mobile game's launch on Steam.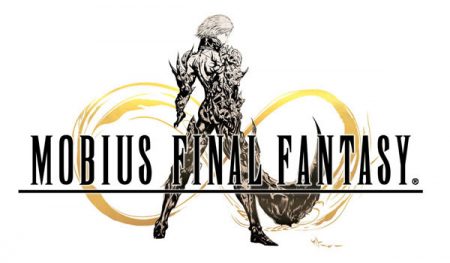 To celebrate MOBIUS FINAL FANTASY's milestone of 10 million players worldwide and the 20th anniversary of FINAL FANTASY VII, the mysterious city of Midgar will become a playable region in the game beginning today.
Now until April 1, 2017, the event's special reward will be released in three parts. Players will be able to obtain a variety of items including a strengthened "Masamune" weapon and "Aerith Echo" by playing through the special Midgar region. The FINAL FANTASY VII REMAKE collaboration event will also introduce the SOLDIER 1st Class, a new warrior-type Legend job, as well as a selection of limited-time Collaboration Cards.
To continue the celebration of the game's 10 million players worldwide, from now until February 28 players can obtain spectacular gifts including special log-in bonuses. Additional items can also be found in the present box each day, which can include up to 14 Summon Tickets and 2 Growstar Cards.
This title is now available as a free download on STEAM, the App Store, and Google Play.
MOBIUS FINAL FANTASY
Source: Square Enix