Nintendo Switch Presentation to take place on January 12, 2017
It won't be too long a wait until we hear more after all.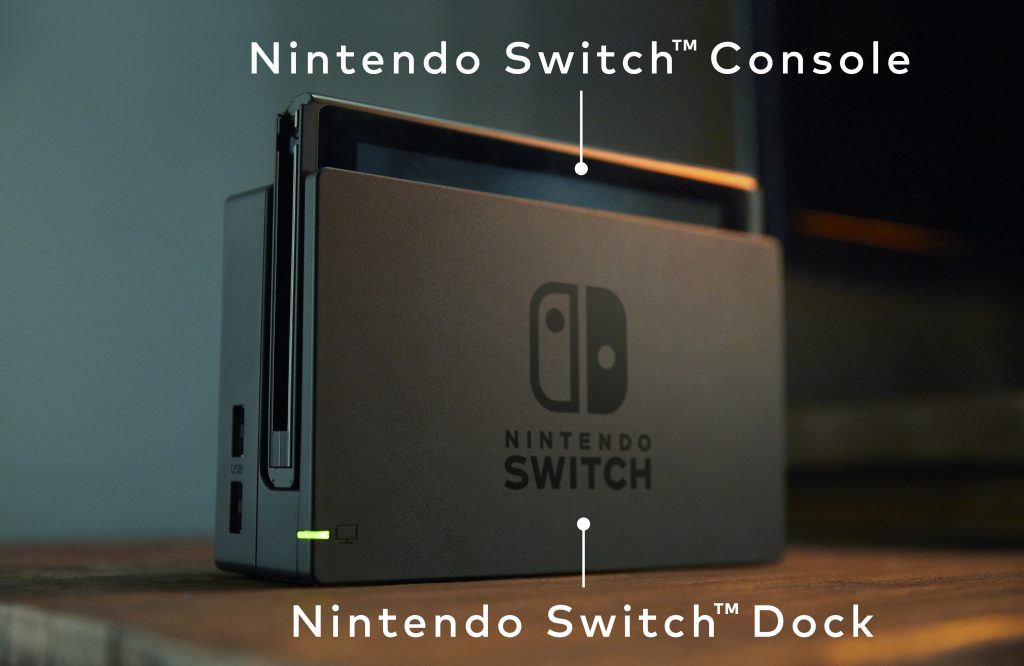 Tatsumi Kimishima (Nintendo CEO) has announced that a full Nintendo Switch Presentation will be hosted on January 12, 2017, which will reveal more about the console, including pricing details, release date, and the games in development.  The time has yet to be announced.
This comes on the back of these latest details from the company:
The console won't be sold at a loss, but the company states that it is listening to the consumer conversation.  Ideally, that means they're hearing the words "No more than three hundred dollars, please" and taking heed.  I'm no analyst, but I'm certainly a fan of keeping money in my wallet so that I can buy more games!
As we've already heard, no specs will be revealed this year (nor games, at least from Nintendo directly.  No doubt other developers may softly confirm works in progress).  This, coupled with the announcement that the game footage from the reveal trailer was added in post, may make it difficult to discern exactly which rumors are true about the console's strength (and, as a result, the price, power drain, and every other related point).
"We haven't shown everything" in relation to the Switch may be exciting news (it's also a toaster!  Or is that "actually" a toaster?), or it may be a statement of the obvious (right, we still don't know the above details, or really, any details) (but that would go without saying, one would think).  Probably, Nintendo is referring to features of their console that go beyond just portability and detachable controllers.
The Switch is not going to replace the 3DS (or at least, not expected to: you may remember the DS wasn't going to replace the Gameboy lineup), meaning it may be less of the singular Nintendo console experience people were expecting. 
The Switch will be available to demo prior to launch.  Of course, whether this means there'll be a Switch truck, or Best Buy demo stations, or mall sightings remains to be seen.  I'm hoping someone might come to my door, with the Yoshida Brothers playing in the background, and invite me to play.  One can dream, can't he?
Nintendo plans to ship two million Nintendo Switch consoles by the end of the fiscal year (ie through March), supporting their plan for a March launch.  No doubt the Nintendo faithful will easily muster that many purchases, though it remains to be seen exactly how hard it will be to get your hands on one launch week.
"Details" may, in hindsight, be too strong a word, but we'll take anything we can get at this point: especially because it'll be months until we hear more in some official capacity.
For a quick read on Brutal Gamers' thoughts and wants for the Switch, head right over here.  And if you missed the three and a half minute announcement trailer, don't worry: we got you.
Source: GoNintendo, GoNintendo, Siliconera