Logan First Trailer
"Nature made me a freak,
man made me a weapon,
and God made it last too long."
– Logan
There has been plenty of discussion regarding the next Wolverine movie. Well, we now have a trailer, and a better idea of where director James Mangold is leading us. Until we see the completed film, there will always be questions, but here is what we have so far. Logan seems to draw from the Old Man Logan story arc, Xavier is on his last legs, and Logan has definately seen better days.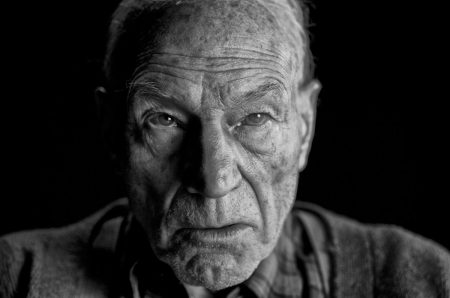 That being said, there are a few faces that show up in the trailer, that promote plenty of speculation. Who is doing the hunting? And who is truly being hunted? Some of these we know, and some we will have to wait and see.
With Mangold going for the Old Man Logan story line, and rumors of Jackman and Stewart hanging up their X-suits, what is next for our heroes? Do you smell a re-boot coming? Is this a way to tie-up storylines before merging into something bigger, say like entering the MCU (Marvel Cinematic Universe)?
I love the fact that we are entering some 'unusual' territory here. Sometimes the material needs a transition, as much as the people do. The Marvel Comics have done amazing work in this way, with many options available. I look forward to seeing what Fox weaves into the latest installment.