Yakuza fans finally can rest easy! Sega confirmed that Yakuza 0 will make the leap to Western shores as a Playstation 4 exclusive.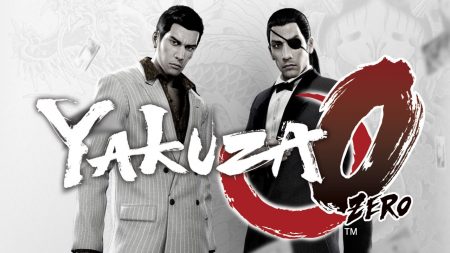 Developed and Published by Sega, Yakuza 0 takes place prior to the rest of the series. Set in 1988, the prequel expands on the origins of the Dragon of Dojima (Kazuma Kiryu) and the Mad Dog of Shinamo (Goro Majima). The duo must traverse the seedy but invigorating Tokyo underbelly as a dangerous power struggle takes place.
Like the rest of the action-adventure series, Yakuza 0 combines exploration, over-the-top combat and mini-games. A franchise not afraid to get a little wacky, money still reigns supreme as players will scour for ways to earn a quick buck. In Japan and Taiwan, Sega's game has been available, on the Playstation 3 and 4, since May 2015.
The sixth entry in the series will be available on the 24th of January for $59.99. Yakuza 6 launches in Japan on December 8th.