It's been around just 9 days since the launch of System Shock's Kickstarter campaign and it has already reached to the 91% of its pleaded goal, making it certain that System Shock is indeed coming back.
System Shock has been in the news a lot from past few days (rather months). Right from the announcement of the game with a teaser site, to the Kickstarter campaign launch . That too with a playable demo. And now NightDive Studios has made another surprising announcement that System Shock Demo Update (also known as Patch#1) is Coming in couple of days. Wonders will never cease!
Jason Fader, the Project Director on System Shock announced, "We're planning an update early next week that will fix various issues and bugs you've encountered while adding in a few additional features for you to experiment with."
So the million dollar question is…
What is new in this update?
Well then here is the answer:
1) Trilinear-filtered textures:
NightDive Studios explain:
"In the current demo, some textures look 'pixelated' up close. This actually has nothing to do with their texture resolution. Before video cards became commonplace in the late 90s, textures did not get filtered. We're doing the same thing to have a bit of a retro touch. In the next demo update, we've switched from no filtering to trilinear."
So as mentioned above, in the next patch the texture mode will be switched to trilinear to see what the backers think.
Here are some before/after shots: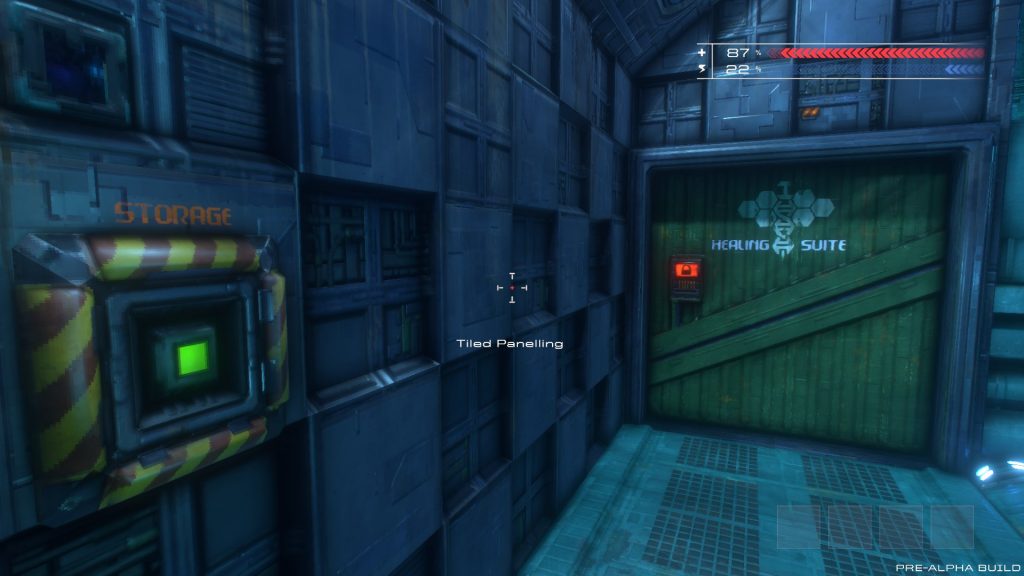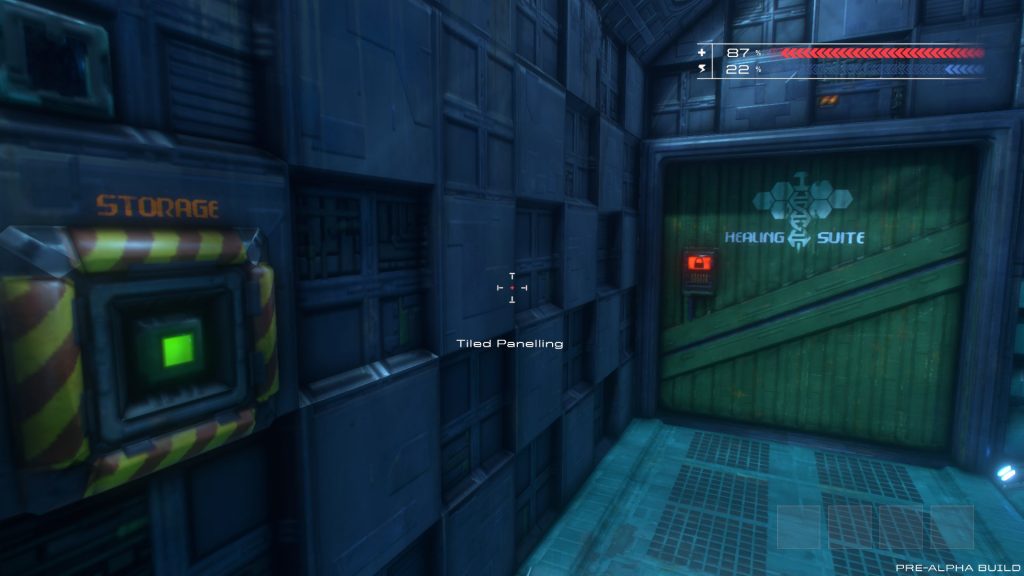 Here's an album with higher-res images and more comparisons.
2) Grenades and items:
All consumable items will be usable in the next patch including the Grenade.
3) Improved feel of melee combat and performance:
For those who tried demo and didn't enjoyed it to the fullest due to low FPS , well here is good news. The next patch will come with lots of fixes including some performance improvements.
The patch update for the demo will be out soon in upcoming few days. But if you still haven't played the shocking demo yet then check out the System Shock Kickstarter and grab yourself a free copy of the alpha demo.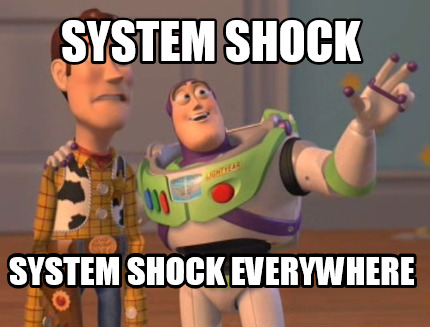 Source: