A Gwent spin-off game could be on the way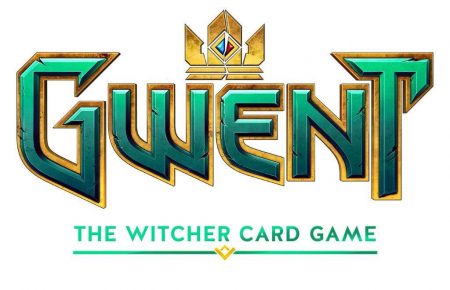 Mini-games are something that has been a staple of gaming for a very long time. Most of the time though, they're simple time wasters. Cute little distractions that you play for half an hour, if even, before moving back to the real game. The Witcher 3 included a trading card game called Gwent, that contained more depth than a passing game of cards or dice.  Among the Witcher's mundane but passable mini-games, Gwent stood out for many players.
It proved to be fairly popular, despite some criticisms of the game being imbalanced, and it seems that the CD Projek RED took this into account. CD Projek RED has recently filed for two trademarks, one for "Gwent" and one for "Gwent the Witcher Card Game." Said trademarks are class 41 and 9, which cover video games and software. A logo for the latter was submitted as well.
There has been no official announcement from CD Projek RED as of yet, but with the present evidence, a Gwent spin-off game seems inevitable. Now that CD Projek RED has its hands free, with there being no plans for The Witcher 4, and there being no announcements for Cyberpunk 2077 a spin off game seems like the logical conclusion for the studio.
Time will tell if this card game have the same staying power as giants like Hearthstone.  A concern with multi-player focused games like these is that they need to have enough popularity to attract a constant fanbase.  In games like these, a wide variety of players to play against is one of the main appeals that keeps people coming back. Though considering the popularity of The Witcher, Gwent has the very real possibility to be almost as popular as Hearthstone, perhaps even reaching the same level of fame.