As EU PlayStation Editor for BG, I would like to invite all readers and followers to a live twitch stream of Outlast: Whistleblower DLC. Played by myself, this will be a new feature on the site, and we all hope it can be a regular thing.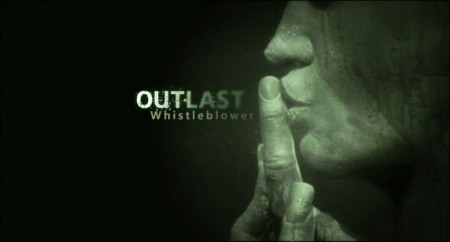 A twitch schedule will soon be released and we will all be taking part with a variety of games and genre, hoping there's something there to cater for everyone.
For now, my stream will begin 8PM BST, I will share below times as follows for our US viewers.
That is 3PM EST, and 12PM PST.
So tune in to Brutalgamertwitch at the time above, and get ready to laugh, cry and maybe even be a little scared. 🙂