Order Doom from Amazon, but fear getting it mid-to late in the day on Friday? Well worry no more if you're a UK resident as the internet retailer is getting ready to deliver the goods at the stroke of midnight.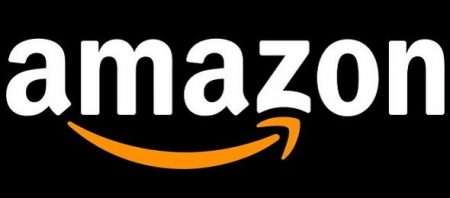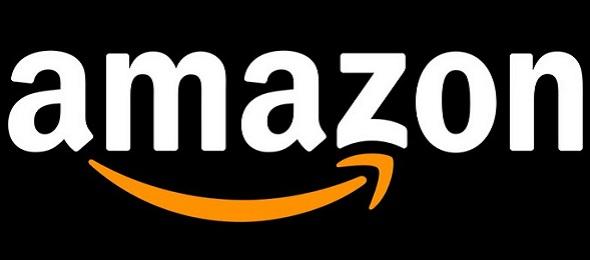 Well, maybe not at the very stroke of midnight as Thursday turns to Friday, but you get the idea. Basically, if you've got Amazon Prime (are there people who regularly buy from them who don't?), you could have Doom show up at your door between 12am and 2am, and get to playing the game right then.
There are a few caveats to get in on this deal as you might imagine, but not all that many. For starters, it looks like you have to live in the UK to get delivery. I checked Amazon here in the US and they appear to be a no-go, offering only the usual assortment of shipping options for Prime members.
Other than that, the  offer is only usable in certain post codes, and only while (what amounts to) appointments remain open. MCV is reporting that gamers can also add some accoutrements to their order in the form of pizza, chips, and drinks – presumably to help power themselves through the demon-infested insanity.
To get in on the deal, you'll have to have the Prime Now app on your mobile, and place the fated order through it anytime between now and 10pm to 11:45pm Thursday. Yes, you have to cut it that close. And given that there will be a limited number of availabilities, I assume more than a few gamers will lose out and have to wait till Friday like the rest of us.
Even so though, it's a pretty cool little deal. What say you though? Would you (and will you) use something like this to get your games at the witching hour? Or do you enjoy sleep and keeping up some semblance of a normal life?