Returning to their roots
John Romero and Adrian Carmack, famed co-creators of the FPS genre, and of the hit franchise DOOM announced a new project on Kickstarter today.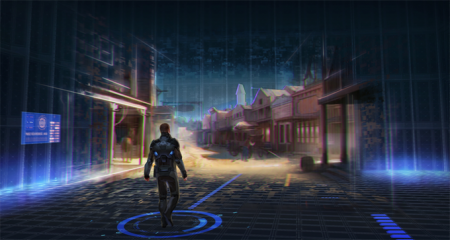 BLACKROOM™, a visceral, varied and violent shooter that harkens back to classic FPS play with a mixture of exploration, speed, and intense, weaponized combat.
Using the Unreal 4 engine, and fully moddable on PC, this game is being developed with community at its core. Following the community stylings of DOOM, there should be plenty of upcoming maps, levels and variations for years to come.
Offering a variety of modes, including: Co-op, deathmatch, free-for-all, and other multiplayer favorites.
Challenge yourself with expert abstract level design, invented and perfected by John Romero and made material by Adrian Carmack. Romero's latest map, Tech Gone Bad, has received universal praise and over 1M unique impressions.
Head on over to the BLACKROOM Kickstarter page today to find out more for yourself!