Anemic releases fill the gap between Nintendo's heavy hitters, but considerable eShop sales help alleviate the pain.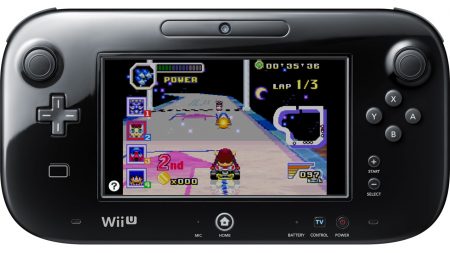 A variety of pet-based shovelware and a single GBA release on Wii U don't make for a very entertaining week, unless Konami Krazy Ravers is exactly what you're looking for.
Whether or not it is, a number of "Cyber Deals" might make your holidays a little less expensive, so long as you've upgraded those harddrives.  Titles from Pikmin 3 to The Legend of Zelda: The Wind Waker HD are on sale ($15-20 off) for Wii U, as are the digital versions of some of the 3DS's hottest titles, like Fire Emblem Awakening, Kid Icarus Uprising, and Monster Hunter 4 Ultimate.  Platinum Games' (behind Bayonetta 2 and the upcoming Star Fox Zero) The Wonderful 101 is even available for under $20.  The sale hits the VC for both systems as well, so be sure to check out the full list.
From Nintendo:
This week's Nintendo Download includes the following featured content:
Nintendo eShop sales:
Activities:
Also new this week: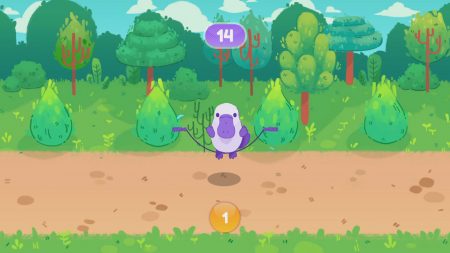 In addition to video games available at retail stores, Nintendo also offers a variety of content that people can download directly to their systems. Nintendo adds new games weekly to the Nintendo eShop on the Wii U console and the Nintendo 3DS family of systems, the Nintendo DSi™ Shop for the Nintendo DSi system and the Wii™ Shop Channel for the Wii console.
The Nintendo eShop is a cash-based service that features a wide variety of content, including new and classic games, applications and demos. Users can add money to their account balances by using a credit card or purchasing a Nintendo eShop Card at a retail store and entering the code from the card. All funds from one card must be loaded in the Nintendo eShop on either Wii U or the Nintendo 3DS family of systems, but can be used in either Nintendo eShop if the systems are linked to a single Nintendo Network account.
The Wii Shop Channel offers games and applications and uses Wii Points™, which can be purchased via the Wii Shop Channel. The Nintendo DSi Shop offers games and applications and uses Nintendo DSi Points™, which can be purchased in the Nintendo DSi Shop.
Remember that Wii U, Wii, Nintendo 3DS, Nintendo 3DS XL, Nintendo 2DS and Nintendo DSi feature parental controls that let adults manage some of the content their children can access. For more information about this and other features, visithttp://www.nintendo.com/wiiu or http://www.nintendo.com/3ds.