The initial chunk of Xbox 360 games destined to be backwards-compatible with the Xbox One has been revealed.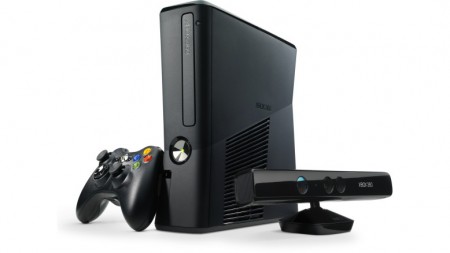 Starting this Thursday, and coming along with the new Xbox update, are the first in a line of backwardly compatibly games that originally appeared on the Xbox 360, but will now be playable on the Xbox One. That you probably know though, since the feature was announced at this past E3 show in June and has been one of the most eagerly-awaited of the new enhancements on the way to the One.
Now though, Microsoft's own Mike Ybarra has made the initial list official, and there are some pretty great titles on it. The entire Gears series, as well as the Banjo Kazooie franchise, Condemned, the classic Doom games and Wolf 3D, Earthworm Jim HD, and South Park: The Stick of Truth are all accounted for.
While there are a lot of solid games in general there, the list is heavily skewed towards Xbox Live Arcade games. That probably shouldn't be surprising though, since I have to imagine that it's easier to get them working on the Xbox One in general that porting disc-based titles. Just my guess.
If you'd like to check out the complete checklist of what you'll be able to get out of mothballs (real-world or digital) this Thursday, click here to get to Major Nelson's site.
Source: Major Nelson