The games are scary and/or filled with monsters to slay when it comes to GOG.com's Halloween Monster Hunt sale, but the prices should make your wallet smile… if your wallet could smile.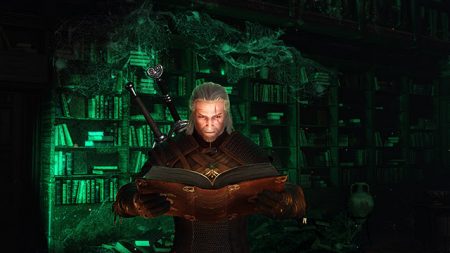 Come to think of it, if your wallet could smile, then it might actually be a monster, or at the very least be possessed by a monster. That's a creepy thought, no? Anyway, back to the sale, because it's a good one.
Games that star creatures that go bump in the night are on big time sale, and the digital retailer is loaded up with discounts of up to 85% off the usual ticket price. Starting today (at 4am Pacific), and running thorough this Monday (November 2nd) at at 10:59am Pacific, the sale features discounts on games like  The Witcher 3: Wild Hunt (30% off), Victor Vran (35% off), Sanitarium (75% off), and STASIS (40% off).
In all, the prices on some 40 games have hit the axe, with the highest discounts hitting that 85% off mark. You can get in on the deals by clicking here.