We kind of missed this one last week, but it looks like BioWare's latest RPG epic has gotten a Game of the Year edition.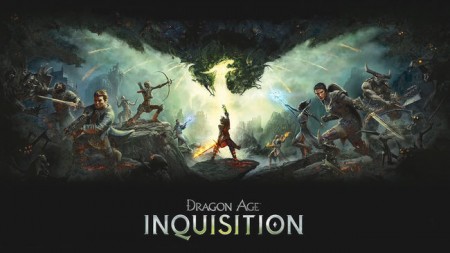 Standard rules apply here for GotY reissues, in that Inquisition now has a new box containing everything released for the game to date, including all the DLC. If you've not experienced one of the biggest role playing games in years, and a title that brought the Dragon Age franchise back to the fore, then this is the place to start.
Dragon Age: Inquisition – Game of the Year Edition includes:
Every DLC – This edition includes all the story and gameplay DLC content ever released, including Jaws of Hakkon, The Descent, and the recently released epilogue, Trespasser
All Official Add-Ons – Customize your inquisition further with specialized gear, legendary weapons, diverse mounts, and unique elements from every official add-on including: Spoils of the Avvar, Spoils of the Qunari, and the Deluxe Edition upgrades
Available now on the Xbox One, PS4, and PC, Dragon Age: Inquisition – Game of the Year Edition will cost you $59.99 USD.