GameStop is taking a stand against digital pack-in copies of games.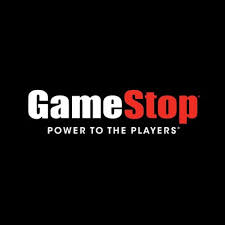 Personally, and I want to say this right off the bat, I don't like digital copies of games in any form, and I think that giving a game 'voucher' for a digitally dowloadable copy in a console bundle is kind of a cheap move. And it seems like massive game retailer GameStop agrees with me.
Having no trouble selling cards and such for other downloadable items (including games), the retailer has nonetheless drawn the line at including digital games in console bundles. They store chain outlined their new policy recently, and said they'll be working with all the big companies to make sure that this becomes the norm (once again). And actually, they already have.
GameStop says that they worked with Sony, Microsoft, and EA to provide a physical edition of the recently released Madden 16 with consoles that bore the game as an announced 'pack-in'. So while other stores had only a little card with a code printed on it in the box, GameStop's versions had actual game-cases with discs in them- I know, crazy right?!
Source: Giant Bomb