It's pretty likely that one of the latest installments of the long running strategy series XCOM is on the way to Sony's handheld.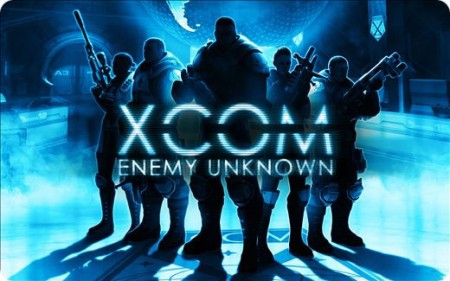 Yes, it seems kind of odd that 2K would port the oldest version of the reborn XCOM series over to the PS Vita, especially since Enemy Within refined play and added so much, but honestly, who cares? The game is terrific, and with a sequel on the way, it's a great time to dive back into the original strategy title and get a refresher.
The Vita isn't exactly busting at the seams with top flight games either, so any chance to bolster its library with a game like XCOM is probably one worth taking. And for the record, the game is titled XCOM: Enemy Unknown Plus in the official ESRB rating (which is all we have to go on at the moment), so it does look like there could be something new in there somewhere.
Just what that might be is a big old mystery at the moment, so stay tuned. We'll have more on the first handheld console version of XCOM as it's released.
Source: MCV