I guess it was kind if inevitable anyway, but it certainly sounds like Nolan North has confirmed that The Last of Us 2 is in development at Naughty Dog.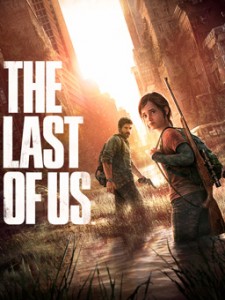 Nolan North is one of the most prolific actors in video games and animation. I don't think too many people would argue with that statement after North has appeared as Nathan Drake in the Uncharted series, Penguin in the Batman: Arkham games, and yes- David in The Last of Us. He's a terrific actor all around and may have just given fans a treat in the confirmation of a game that more than a few folks would be very happy to see on the way with The Last of Us 2.
Speaking to fans on a question and answer panel at the MetroCon event in Florida recently, North offered up that the game was in works when asked by a fan about his role as the main character in the first title. What he actually said was "I know they're doing The Last of Us 2". So there you go.
If that's not confirmation I don't know what is. Now, there's nothing else to report on the matter, so the game could be a long ways out, or scheduled to hit in early 2016, we don't know. But take it for what it's worth and sit happy in the fact that yes, there is a The Last of Us sequel being worked on right now by the masterminds at Naughty Dog.
Source: MCV