Well, this one kind of came out of nowhere, but is certainly a welcome sight. Torchlight is heading to mobile platforms.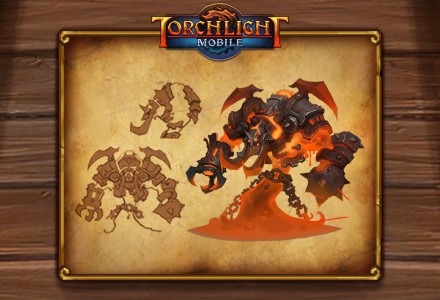 A totally new game set in the world created by Runic Games, Torchlight Mobile is the latest entry in the series and will bring the same RPG/hack'n slash gameplay that you're used to, to mobile platforms. Exactly what else might be in the mix is a mystery right now as there isn't a ton of info about the game as of yet on this the first entry since 2012's Torchlight 2.
We do know though, that Torchlight Mobile will appear on both iOS and Android platforms and will hail from developer Perfect World. It'll also be out some time later this year, which is a nice surprise too. Expect lots more on this one, and we'll keep you up to date as soon as we get anything new.