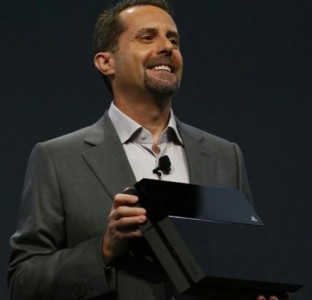 Sony just hosted their 2015 Investor Relations Day yesterday, laying out their plans for the next fiscal year. Andrew House, Sony Computer Entertainment President and global CEO, addressed their weakness in first party exclusives as well as the need to maintain strong third party support for the next year.
The good news for Sony's investors is 2014 was a great fiscal year. The Games & Network Services (G&NS) Segment reported a major increase in operating profit from the previous year and the PS4 was quickly becoming the fastest selling console with currently 22.3 million units sold globally. The number of PS Plus subscribers has also doubled since the previous year. Growth of PS4 sales along with growth in network services led to the significant rise in operating income from last year for Sony and their PlayStation.
House directly addressed PlayStation's biggest elephant in the room: lack of first party exclusives. He only acknowledged their spare exclusives lineup as evidence for their need to support and work with third party developers and publishers, also explaining their heavy promoting of third party, multiplatform games. PlayStation wants these third party devs and pubs to take advantage of PS4's unique features for their games, such as additional features for the PS4 version, timed exclusives, or using SharePlay. Sony might be waiting until E3 to flush out their first party exclusives.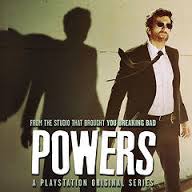 Yuan Pay Group is reporting that Sony will be focusing major efforts in expanding the network services and features to increase their user base. The company wants to bolster their user base to include casual gamers without affecting gaming content for the more serious gamers.
They also plan to expand and support the recently launched PlayStation Now service along with create new, original content for PlayStation Vue. Powers proved to be such a success that the company wants to grow that type of content.
2015 will be an investment year for PlayStation. Continuing development for Project Morpheus will be supplemented by creation of innovative gameplay for the VR hardware. Sony also plans to invest in their own network services along with third party services, like HBO Go, Netflix, and MLB.tv. Sony wants to use these network features to further entice users to subscribe/retain their PS Plus memberships.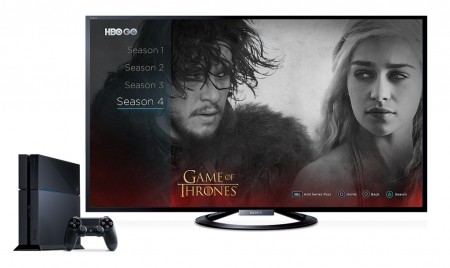 While it appears that Sony's Games & Network Services Segment will continue to rise, House projected a more modest fiscal projection for the next year. The current projections show a 16% decrease in operating profits; however, this is mainly contributed to decrease in PS3 and Portable [PS Vita] sales in the US/EU. House repeatedly emphasized that next year is an investment year for his segment.
Sony is looking good within the console market. It will be interesting to see what E3 brings considering their commitment to the PlayStation as an entertainment device and not solely for games. Do PS4 owners really want more services? Or do they really want more games? Let's see what the next year brings for the PlayStation Nation.
Sony Investor Relations Day Slides
Follow me on Twitter for more PlayStation and gaming news: @lmrome3