Although the game is not available until May 19th officially, Some gamers around the world have access to the game. According to this site the game has leaked in the United Arab emirates and thus has been distributed around the internet. To be careful I'd avoid searching for any spoilers and be careful when you search for this game on the internet for this reason.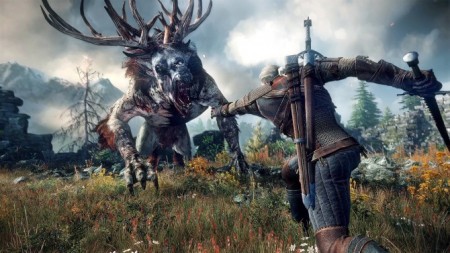 Some people have even gone as far as to stream the game on game streaming service Twitch, however Twitch has taken steps to stop this and has been banning any streamer who is streaming the game. At the time of writing this the streams I was able to get access to had thousands of viewers.
Sites such as Reddit and neoGAF have a board dedicated to having discussions containing spoilers. For now I'd avoid these sites as it is only a few days now until its official release.