Boy is there a lot of stuff swirling around Konami right now. The latest, and decidedly not-greatest, is that the Japanese gaming giant has officially delisted itself from the New York Stock Exchange.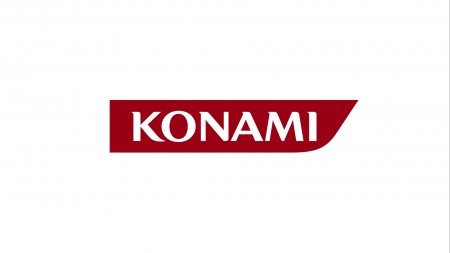 A short time ago, it came out that Konami and director Hideo Kojima were pretty much done in one way or another (just how is still unknown), then this week is was announced that Silent Hills has been very much cancelled. That's a big deal since there was major star-power attached to this reboot of the classic horror franchise with Norman Reedus to star, and Kojima and film director Guillermo Del Toro to direct.
And in the wake of all that, Konami has now delisted itself from the NYSE. Important to note there is that they weren't delisted, but that the company has taken on the impetus to do it itself. With that, Konami's shares can still be sold openly on the US market. It's also worth a note that they're still listed on the Tokyo and London markets, so business as usual there for the time being.
What this move does though, is eliminate the need for financial reporting, and for now they intend to continue doing just that. It's unknown how long that might continue though, or what the real reason for the delisting might be. Even so though, I think for anyone paying attention to the happenings, it has to have crossed the mind that there's some serious financial problems arising at Konami. With Kojima out and Silent Hills (which would more than likely have been a huge game) cancelled, things aren't looking too nosey at the moment.
Stay tuned, I have a feeling there's more to come on this one.
Source: MCV