Good day PlayStation Nation! And a good day it is because the PS Plus free April games are amazing! No April fool's prank, PlayStation has some great indie titles lined up!
Never Alone (PS4): A beautiful solo or couch co-op game featuring Nuna, a native Alaskan girl, and her artic fox. Explore the puzzles set in the beautiful world and culture of Nuna's people and help her save her village.
Tower of Guns (PS4/PS3): It's a tower…of guns…did you need more explaining? If you are still unconvinced, watch the trailer and become a convert.
Aaru's Awakening (PS4/PS3): You must navigate the exquisite, but treacherous terrain by teleporting to safety. What started as a school project, grew to be this stunning platformer.
Dishonored (PS3): In case you missed Dishonored's original debut, now's your chance to experience this exciting stealth action-adventure. Framed for murder, you must stop the coup and clear your name! Maybe this means the rumors of Dishonored 2 might be true.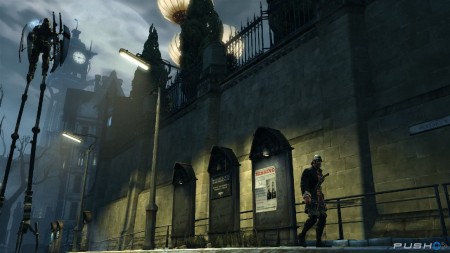 Killzone Mercenary (PS Vita): Join the fray as a mercenary and enjoy this PS Vita hit from a new vantage point. See how long you can survive in the intense multiplayer!
MonsterBag (PS Vita): You're a bag-shaped monster named V who just wants to find your friend! Solve puzzles while trying not to scare the living hell out those around you. A fun puzzle that will surprise you.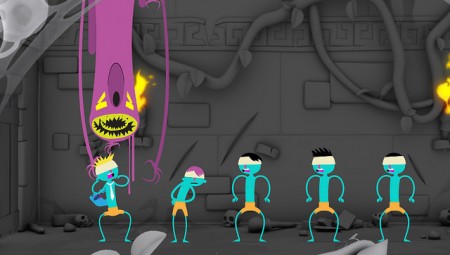 That wraps up the list! All the games will be available next Tuesday after the PlayStation Store updates.
Which game will be your new favorite for this month? Let us know in the comments below. Also, follow me on Twitter for more gaming and PlayStation news: @lmrome3