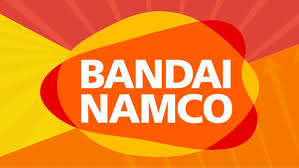 Bandai Namco has made some interesting business moves recently that signal a change in strategy for the company. The most obvious is their name change; Bandai Namco Games is now Bandai Namco Entertainment. A subtle move that really at first glance might seem meaningless; however, it reveals a shift in priority within the company. The name change came a day after it was reported that Bandai opened their IP library to local developers to create new games with. Taken together it is obvious the company is shifting gears to extend its company to include greater numbers of developers along with extending production into other entertain sectors.
Developers are free to develop the IP without supervision, exploring many possibilities and platforms. According to Develop, Bandai plans to release more information to developers in the coming weeks. An exciting move that shows real initial on Bandai's part to invigorate their nostalgic library. Bandai appears to be stepping back from directly developing to being an umbrella company for a conveyor belt development to publishing process, a process that took over a decade to transition into after delays of HMRC approval. A smart business move that has paid off for companies like Electronic Arts and Activision. However, their hands off approach to the release of their IP to local devs is promising. Only time will tell if they continue on their laissez faire approach.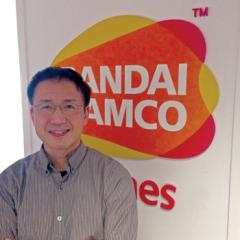 Bandai Namco changing Games to Entertainment merely further supports its transition to a umbrella company with businesses in various sectors underneath it. In a recent interview with MCV, European President and COO Naoki Katashima even confirmed that the company is involved in a number of other businesses and wants to focus on expanding them further. Within Japan Bandai is known for being involved in numerous sectors, from anime to figurines as well as its video games. To be honest, the change is probably more for bring the international sectors more in line with the Japanese model; nonetheless, it is important to recognize the progression of news announcements. Timing is everything, especially when you are a publicly owned company.
It's a smart move and they are going about it in the right way. Instead of bunkering down behind dead IPs, they're attempting to reinvigorate old titles and bring in more talent. By clarifying and expanding their various ventures, they can better identify and react to consumers. Bandai should be able to successfully transition; expect a good bump within the market for Bandai Namco Entertainment.
Follow me on twitter for more gaming news: @lmrome3