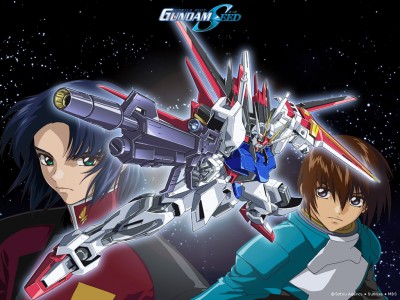 Bringing characters to life is more than just providing entertainment to people that are watching, and listening. For Canadian voice actor Matt Hill it's his gift to the world.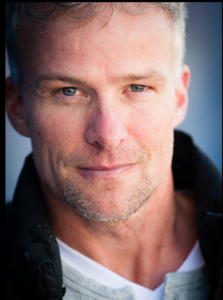 Hill had been wanting to get into acting for a long time, and when he was thirteen he skipped school and headed to downtown Vancouver to an agency after hearing a radio commercial.
"I said you know what? I am gonna be an actor! This is what I'm gonna do! I literally took that first step in my dream about a week later when I heard a radio commercial, and it turned out to be the agency I ended up being with for the whole first phase of my career," said Hill.
Since then Hill has had an extensive acting career in voice acting, film and television. A few of his most notable roles include: Kero (Cardcaptors) Kira Yamato (Gundam Seed) Raphael (Ninja Turtles:The Next Mutation) and Ed ( Ed, Edd, 'n Eddy)
Outside of voice acting Hill was involved with a marathon called Run for One Planet. which was a 18,000 kilometer run across Canada and around the parameter of America.
It was inspired when Hill watched the Terry Fox Run at the age of ten.
"I was 37 years old and had been asking myself for a long time how could I give back for my great life that I feel very blessed to be able to live, also my love of running, and my deep passion for helping to make the world a better place in this case to be a lot healthier not only for people but also for a sustainable planet for the foreseeable future," he began.
"We got to use the power and the metaphor of running and the one step at a time approach to literally run all those miles across our big country, then around our friends to the south, and then meet about 50 to 60 thousand kids in 220 school presentations to share the message of the tour which was to inspire environmental action."
Originally Hill wanted to keep this marathon separate from his voice over work, but he experienced a defining moment which helped him realize that doing all of those voices was a gift that helped him make a connection with those children.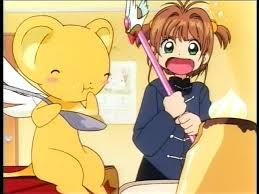 "So before I knew it I was not only allowed to, I was granted permission into their lives and then share this mission that we were on to inspire them to live a healthier life, and within the power of all these cartoons- they were sharing with me going: Oh my god Kero helped me get through high school or Raphael reminded me that I need to believe in myself."
Hill has been in the acting industry for 28 years and like any actor he has experienced his own set of challenges.
"I have had three specific times in my life over these last 28 years where I haven't booked a gig to save my life, and I honestly thought maybe this is it, maybe I won't work again and I am not meant to do this anymore. All those questions we ask ourselves right? That's when believing in ourselves comes into play even more because it is going to get you through those times," he said.
Hill then shared two of the most rewarding part of being an actor.
"I have to say playing Raphael was really awesome. Getting to be part of the Ninja Turtles posse of all those projects in the ways I have been involved was in a really cool way.
You know, at the time I was excited because I have a love for athletics and getting inside the Ninja Turtle suit was like a whole other genre of acting I hadn't experienced but it was still being a part of a film. So that had its own huge challenges but also these huge rewards. To be a part of some of these franchised roles has really shown me that I've been able to put my own stamp on them."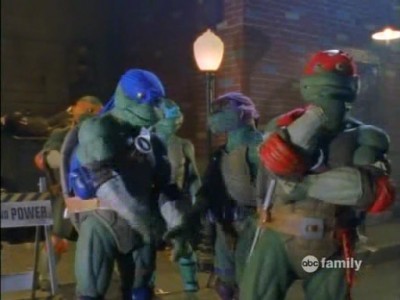 For anyone that is aspiring to be an actor Hill has some words of wisdom.
"Do it, Do it, Do it. In all the ways that are available to you do it. Also get some training whatever it is for you. That's the beauty in acting, it's completely ambiguous there is no direct route honest to god. Reach inside yourself and find that spark.
There are people that wanted to be voice actors at the start but then gone out and found that their genius lies in directing voice actors, or their genius lies in producing , or they realize in a couple of years that their genius lies in doing voice acting."
As we can see voice acting turned out to be so much more then giving life to characters on a screen. It turned out to be the gift that keeps on giving.