The best-selling comic from last month, and one of the top shows on the BBC, Orphan Black is about to get the tabletop treatment from publisher IDW.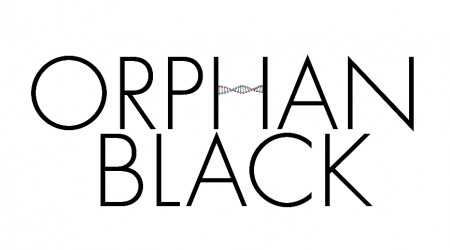 A show with tremendous appeal that's also been spun off into a hit new comic, Orphan Black is a veritable sci-fi phenomenon. The story follows a set of clones, as they try and find out who they are and (more importantly) where they're from.
As for the new card game from IDW, that will be a 3-6 player affair that will cast players in the role of a team member on one of three different factions- the Proletheans, Neolutionists, or the Bird Watchers. Basically, your job is to get as many clones as possible in league with your specific faction, all the while keeping the other two groups that you're opposing completely in the dark as to what you're doing. Actually, your 'allies' won't even know which side you're on as a constant feeling of tension is one of the key elements in play.
That fits right in with the themes of the show, and so the TV show's production company is pretty happy with the progression.
"We're extremely pleased about expanding our partnership with IDW" says John Young, Managing Director of Temple Street Productions. "We're very excited about the new Orphan Black tabletop games which give our fans the opportunity to spend more time in the Orphan Black world they love and share that experience with friends."
The card game is set to be invading stores this coming July. Past that though, there's a full-blown tabletop game in the works as well. There's no release date on that one as of yet, but you find the news right here as soon as it breaks.
Want to keep up with IDW and all their various gaming ventures? Click here for their official page, or here for their Facebook page. Want to follow the publisher on Twitter? Yep, they've got one of those too. And as for the show, the third season premier hits the BBC America network (as well as AMC, IFC, SundanceTV, and WE tv) on April 18th, at 9pm Eastern.