Sony just released on their PlayStation blog that the upcoming PS4 update "Yukimura" will include Suspend/Resume along with other requested features.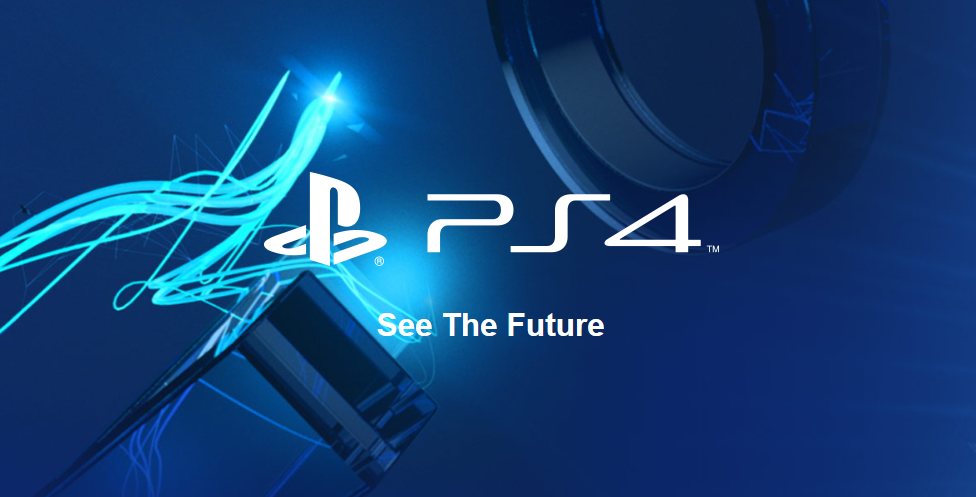 Suspend/Resume: Suspend/Resume directly addresses consumer desire to get right to gaming. Instead of navigating an ad riddle home menu, players can put their PS4s into to rest mode to suspend the game. The next time you go to play your PS4 it will resume where you left the game off, allowing you to immediately start playing. Suspend/Resume is only one feature of the Yukimura update.
Sub-account to Master Account upgrade: Users will be able to upgrade their account upon turning 18 directly from their PS4. The upgrade will remove chat restrictions, allow the user to add funds to wallets as well as other functions.
Facebook Friend Search: Players can now connect with PlayStation members through their Facebook friends! Now you can try to avoid that one friend on a new social media platform.
Share Play and Remote Play at 60 FPS: A great feature that I'm personally excited for. While this will be dependent on individual bandwidth, remote play at 60 FPS is pretty impressive. Vita owners should be pretty stoked.
Accessibility Options: A wonderful addition for disabled players, Yukimura is bringing a number of accessibility functions to bring the PlayStation experience to everyone. Text to speech, enlarged text, bolder fonts, higher contrast UI, zoom for displayed pictures, invert colors on screen and more. Players can reassign buttons on the DualShock 4 for those with limited strength and/or mobility.
Trophy Improvements: Don't worry about missing those trophy moments because after the update a screenshot will be automatically taken upon achievement. New sorting options are added along with the ability to filter out games with 0% completion.
Share clips to DailyMotion: Players can now directly share clips to DailyMotion via the Share Button.
No release date announced for Yukimura yet. They state soon, but without even a quarter projection, it's hard to place any kind of time frame. Overall, this looks to be a solid update that has actual functional improvement. Any features you're looking forward to? Let me know in the comments below or tweet them to me @lmrome3!