Ever since Sony Pictures announced Jeff Wadlow's revised script of the Masters of The Universe movie, the internet and the die hard fans have been going out of thier minds waiting on news of the film's production, casting, and well, anything…
Rumours are rife across the web, as goes with any hot topic, but He-Man and his crew don't have your average fans. They are a breed with an acquired taste for all things Eternia, and I for one am happy to be a part of that breed. Every tiny bit of information is heavily retweeted, reposted, shared, and spread across the globe in the hope for expansion, so here I have put together my theories, opinions, and little nuggets of information, to whet the appetite of any true MOTU fan.
First and foremost we need to thank Mr DeVon Franklin, of Sony, for tweeting such exciting pictures for us to gush and speculate over. Well played sir!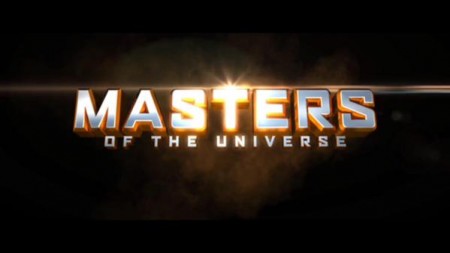 Franklin posted another picture just three days ago, this time a very intriguing image of what people are speculating to be Battle Cat, He-man's loyal companion, who's also known as Cringer, the counterpart to Prince Adam of Eternia.
The image itself is a work of art, and then when you take into account what it could mean, well, it just gives me goosebumps. No one of course has confirmed that this is or isn't concept art for the  film, they have just let it go and clog up as many MOTU forums and discussion boards as possible, which is a fantastic way to check interest in such a niche film of this genre.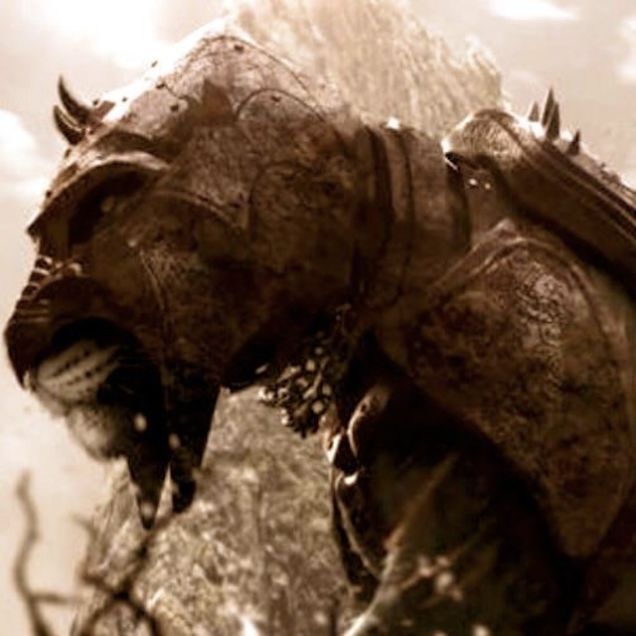 I believe this could be the new Battle Cat though, and I really think Sony are onto such a winner. People don't see what potential they have with the Mattel Franchise that brought us He-Man and Co, and after such a disaster with the 1987 movie of the same name, things really could only get better. Now lets hope for some casting news in the upcoming months, and of course a release date!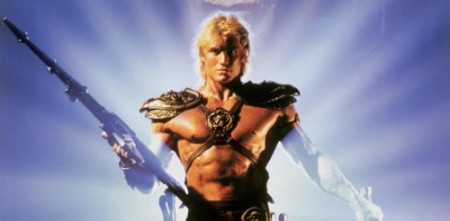 Stay tuned for more news and info as it hits us.