So more maintenance announced for PSN this week. Fingers crossed this time will be the last for a while. There are some specific instructions on how to use you PSN this time, to help avoid problems.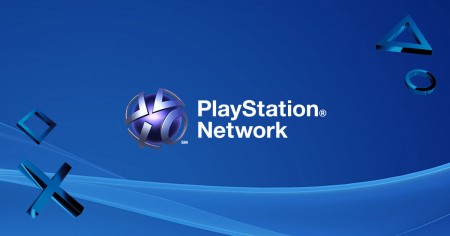 After experiencing more issues over the weekend, Sony has announced that there will be routine PSN maintenance happening on Thursday, February 12 for approximately 3.5 hours. As usual, they will use this time to "deploy a series of back-end improvements to the network."

Here's when you can expect the maintenance to take place:

Begins

Ends

12:30pm PT/3:30pm ET/20:30 GMT

You'll need to sign in to the PlayStation Network prior to the maintenance if you wish to play online, with PlayStation 4 owners needing to have their PS4 activated as the Primary System. Sony explained:

PS4 Users – The PS4 must be activated as your Primary System in order to play online titles and services.
PS3/PS Vita Users – Make sure to sign in to the network on the device(s) you plan to use during maintenance.

Here's a reminder of what you'll be able to use if you've stayed signed in:

If you've signed in to the network before, you will be able to play games online and access partner apps such as Netflix during this maintenance period. The PlayStation Store, PlayStation Home and Account Management will not be available during this time, and users may receive a maintenance notification when attempting to access these services.