The eagerly anticipated remastering gets a price and date.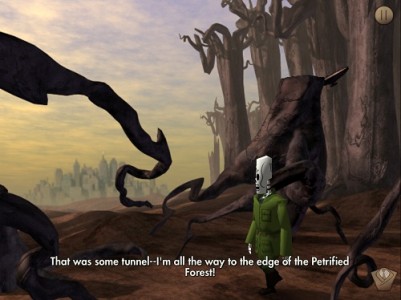 The remastered version of revered PC title Grim Fandango is just a couple of weeks away, but if you can't wait to throw down your money to get the game, then you are now able to pre-order the game for the PC  exclusively through GOG.com, with the game being available on other distribution platforms on release day.
Being worked on by Double Fine, the game will be available on January 27th, and will cost you £9.29 or $15.  The new version will boast the following features: –
Repainted, hi-res character textures
New, dynamic lighting
Classic score re-recorded with a full live orchestra
Over 2 hours of exclusive developer commentary
Concept art browser
Grim Fandango Remastered will also be available on Linux, PS4 and PS Vita.  You can preorder the PC version at GOG.com by clicking here.