Well, this is interesting. In the wake of Street Fighter V's Sony PS4 exclusivity, it looks like the ties between Microsoft and the next Tomb Raider title are getting stronger.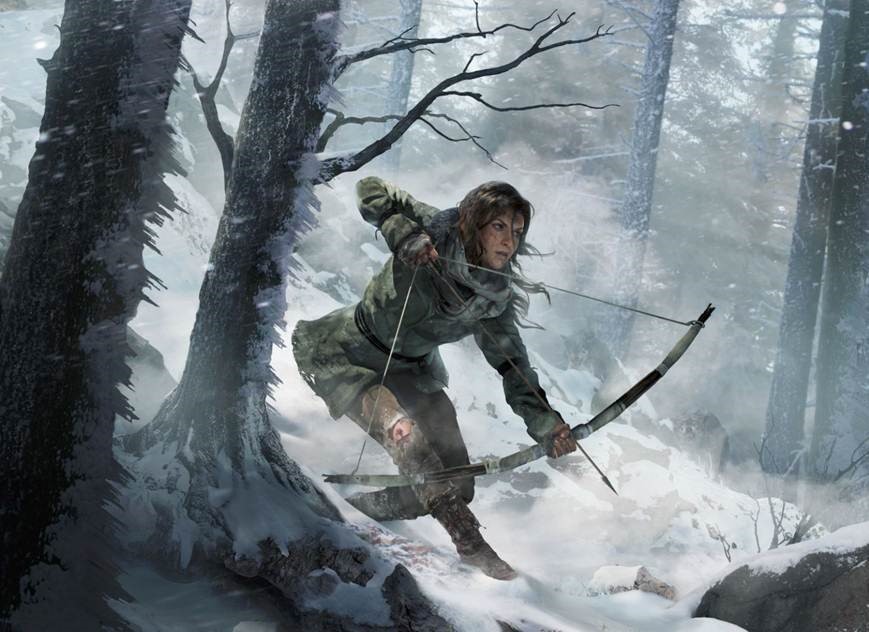 Originally announced as basically a timed exclusive, which still ticked non-Xbox owners off to no end, it certainly sounds now like Tomb Raider's usual publishers at Square Enix are getting ever so much more chummy with Microsoft. Xbox marketing honcho Aaron Greenberg tweeted that indeed it would be the Redmond company, and not Square Enix, that would actually be publishing the latest Tomb Raider game for both the Xbox 360 and Xbox One platforms, the only platforms that the game has been officially announced for to this point.
That certainly adds a more definitive edge to what's been a somewhat vague level of exclusivity since the deal was announced at E3 this past June. A Square Enix rep also added that the Xbox company has provided 'support' throughout development and publishing on the game, which is pretty telling as well since it seems like Microsoft is firmly embedded in the title. Is a more definite 'exclusive' stamp headed the way of Rise of the Tomb Raider? Stay tuned.
Source: MCV