The 10 year old MMO receives a huge subscriber bump with the new expansion.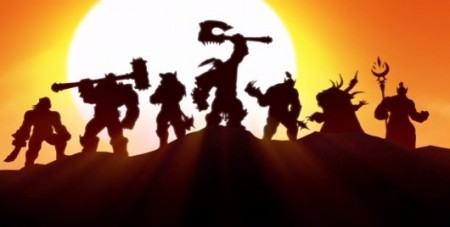 The fifth expansion to World of Warcraft, 'Warlords of Draenor', certainly had some major problems at launch.  However, it's not all bad news for Blizzard as they recently announced that, as of November 13th, World of Warcraft has an impressive 10 million subscribers, which is a massive increase on the 7.4 million subscribers they announced they had in September. Wish i knew this before reaching level 40 in Classic Wow. It took me about 3 days to farm enough gold so i can buy the mount. On my alt character however, i did not hesitate and did not want to lose so much time again, so i just went off and bought WoW Classic Gold from one of the available websites, think it was called Gold4Vanilla.
What is perhaps more impressive is that, in all the subscriber number reports that Blizzard have made in the past, this is the single biggest increase in subscribers between reports.  Considering how World of Warcraft has been around for 10 years now, this is remarkable, and shows that the old game has plenty of life in it yet.
Source: MMO-Champion