The Xbox branded studio closes up shop closes its doors with only Halo: Nightfall to its name.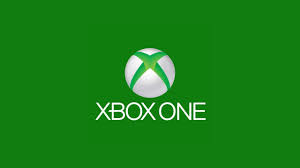 Announced and detailed less than two years ago at E3, Xbox entertainment Studios is no more. Anyone who was paying attention to the short saga of the studio should probably have seen this one coming though, so it's not really a surprise by any means.
The studio's staff was slashed down to a mighty two-person team recently, so it's not like it took too much more to make the decision to close the doors. The 'team', as it stood, was comprised of Nancy Tellem and Jordan Levin, both heads of the division that oversaw a planned slate of original programming that Microsoft had wanted to get up and running on their newest platform, the Xbox One.
It certainly looks like that's a dead issue today though, as the upcoming Halo: Nightfall (which is also being rumored to be headed to Showtime on cable) will be the sole release from the now defunct studio. And as far as we know, there's no plans for a succeeding group to be formed.
Source: Develop