It look like,  in true to Telltale form, the developer/publisher will be springing their new Game of Thrones adventure game on fans very soon.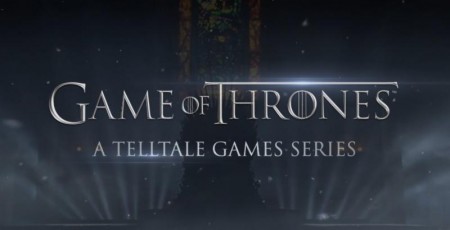 Little has been said about Game of Thrones, Telltale's adaptation of the wildly successful book and TV series of the same name, other than a few hints here and there since it was announced last year. Now though, it looks like news has finally broken as to when fans can expect to be stepping into the dark fantasy world of Westeros themselves.
Answering fan queries on Twitter, company PR agent Laura Perusco said that the title will indeed start up its first season later this year (2014). As fans of the company's games will know, Telltale Games has a proven system set up for delving games to market that involves timed releases of 'episodes', all of which make up a 'season' in the same way a TV show does. In the case of Game of Thrones, this is particularly appropriate since, well, it is a TV show.
Now, there's no firm release date as of yet for fans to hold onto as to when they'll be seeing that first installment of the narrative, but there's only two more months left in 2014, so you can take your pick. So far, we know that the title is in development for the PS3, Xbox 360, PC, and Mac- which is kind of strange when you think about it since that little list excludes the Xbox One and PS4, consoles that the company's other big games (The Walking Dead and A Wolf Among Us) have already been ported to.
Source: MCV