A Super Smashing Nintendo Direct will be presenting some Wii U revelations this Thursday.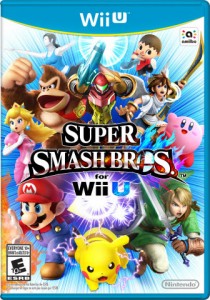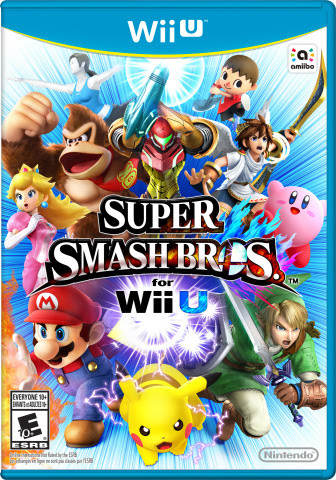 Just what will be on display for this latest Direct show has yet to be determined, but it's going to be a big one, that's for sure. Not only is Super Smash Bros one of the biggest games that'll see release later this Holiday Season, but it's inarguably the biggest game on the way to the Wii U.
That's a fact that Nintendo is apparently well aware of too because this Thursday's Nintendo Direct will have a massive 50 new things to talk about when it comes to the game.
There's already been plenty revealed about Super Smash Bros too, so to hear 50 more should be interesting indeed. The presentation kicks off at 6pm EST on the 23rd, and Super Smash Bros itself hits retail for the Wii U on the 21st of November. If you just can't wait for that, the 3DS handheld version of the game is already available and proving quite the hit with mobile gamers.