Game Informer have since removed there post, but revealed news that along side the Final Fantasy Type-O HD, a demo of Final Fantasy XV will be free to download.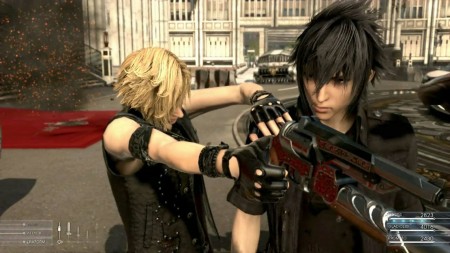 According to Game Informer's post, which has since been pulled, Square Enix has named the demo Episode Duscae. It will include "some opening sections" of the game, although parts of it will be altered to suit the shortened format.
Apparently, Square Enix were unavailable for comment. As usual it seems lately.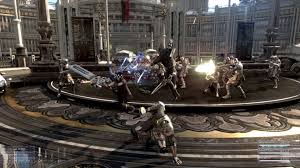 Its reported that it will only be available with the North American release, and available on PS4 and Xbox One.