A new podcast from some old voices.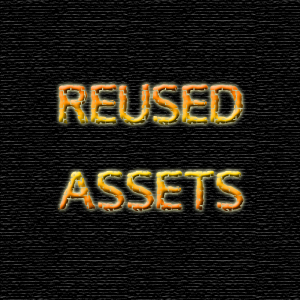 Welcome to the first episode of Reused Assets, a podcast where we try to talk about video games and succeed.  Sometimes.
The crew introuduces themselves and almost immediately launch into a heated discussion about what qualifies as a biscuit. Oh, and we also talk about some of the most interesting video games of the past year, including Titanfall, PT, The Last of Us, Watch_Dogs and Destiny (recorded before the game's release).
Starring Barry Guihen, Mike Jones, Zeth Ward and Leigh Groocock.
Download the MP3 here: – https://archive.org/download/mike_brutalgamer_RA01/RA01.mp3
You can also listen on SoundCloud.
iTunes links coming soon
Thanks to Brutal Gamer for allowing us to post this nonsense on here.