If you missed out on this sleeper hit the first time around, you've got another chacne coming up in a few weeks, and this time with a substantial graphics bump.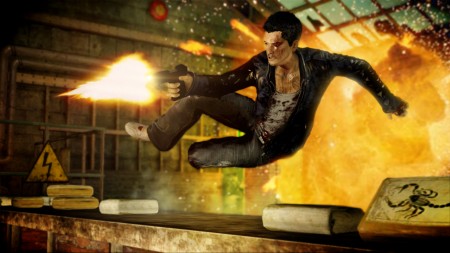 Rumored just a few months ago, Sleeping Dogs: Definitive Edition will come packing all the original game's DLC (natch) and will be hitting the PS4 and Xbox One this Fall. Amazon currently has the game available for pre-order and is offering an art book as incentive too, so there's a little something extra available if that kind of thing does it for you.
The game is pretty great all by itself though and has gotten all kinds of acclaim, including from us. So if this is a gem that you missed on the Xbox 360 and PS3, you might want to make sure you grab it on the PS4 or Xbox One. Sleeping Dogs: Definitive Edition is due to hit shelves on October 14th.
Source: MCV