Wii Sports Club was launched July 25th, and is currently available in stores. Like Wii Sports, there is a variety of activities to partake in, but will it perform as well in the market?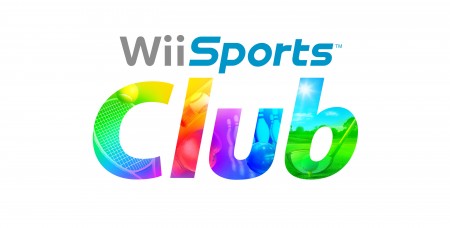 One question still remaining is whether this will be a hit like its predecessors. It's pretty obvious that this won't reach 80 million, unless Nintendo somehow finds a way to get the Wii U to sell that much. However, it may hit around the 30 million mark. The Wii Sports games have so far done very well, managing to move the most copies on any console ever, and being second only to Tetris in overall sales. It can be argued that this game contributed tremendously to the Wii's success, being that it was bundled with the consoles.
If you think about it, the game probably should have been available in stores all along. The way Wii Sports Club is set up, its games, especially the golf game, are perfect for the gamepad functionality. Limiting it to purchase on the eshop may have very well robbed the Wii U of a nice windfall in the middle of its first year. Sure, customers could have still bought the game via download, but the copies were not as accessible as they would be in-store. There's something to be said for placing software directly in Target or Gamestop. Your average consumer will see these games alongside the others that they're looking for, and interest in purchasing the hardware will possibly take effect.