Much like with Dead Island Riptide and Saints Row IV before it, fans can now vote on the contents of the Dead Island 2 Collector's Edition box.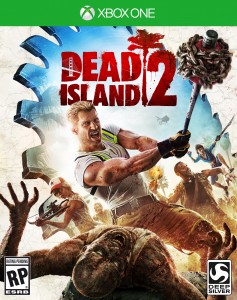 A massive 28 items in all are up for the vote and could be included in the box when you pick up your Collector's Edition of Dead Island 2 next Spring. And there are some awesome doodads on this list including an alarm clock (with voice effects from the game), a zombie-arm controller holder, a diorama and character figurines and tons more. Seriously, go vote, this stuff is great… though I have to wonder how they would pull off the 'real zombie' gimmick… (*legal disclaimer: real zombie subject to country availability)
Now you don't have all that long to get this little survey filled in, so hop to it dear readers/zombie fans. The whole thing comes to a close on July 14th at midnight (oooohhh, creepy), at which point you'll be out of luck and your picks will matter naught. For now though, click here and dig in. The choices are not of the easy variety.
Dead Island 2 hits the Xbox One, PS4, and PC in 2015.