Independent studio Airtight Games has shut down after ten years in the business.
Airtight Games has been working with publishers and industry leaders on contracts and publishing deals. With backgrounds in the game, film, television and comic book industries, Airtight Games' team claims ship credit on over fifty different titles and decades of combined industry experience.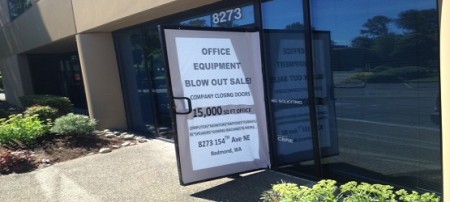 Famous for titles such as Dark Void, Quantum Conundrum, and more recently Murder Soul Suspect. Airtight Games has been running since  2004. Sadly the company has blamed 'the natural ebb and flow of the video game industry' for their closure. Rumours have been confirmed through the official twitter page, and the company have thanked all fans and employees for their loyalty.
Sad news to hear, We at Brutal Gamer wish all employee's all the best for the future.