The rumours are now true, it seems.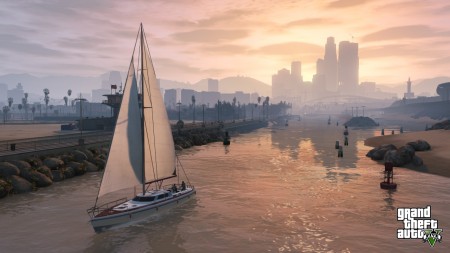 It was rumoured last year that Lindsay Lohan had sent her lawyers after Rockstar Games, and now it seems she has indeed decided to sue them for allegedly using her likeness in the game without permission.
The problems include a character called 'Lacey Jones, who players must help escape the papparazzi.  There's also a mission involving photographing an actor at the Chateau Marmont, where Lohan once lived, and a claim that her voice and styles she created for her own clothing line.
The lawsuit was filed on Wednesday, according to Associated Press.  It will be interesting to see what comes of this.
Source: VG247