RPG fans waiting to get their fix of the next title in the Divinity series will have to hang on just a tad longer than originally expected.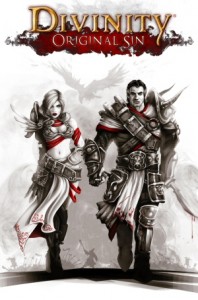 Larian Studios' Divinity: Original Sin was set to debut on the PC on June 20th, but will now not be making its arrival till the 30th- ten days later. The reason for the delay couldn't be simpler; the game needs more time to be perfected.
Basically, the team at Larian wants things as clean and straightened out as is humanly possible. Thanks to the Steam Early Access release of Divinity: Original Sin, they got tip-offs to lots of little issues that they might have normally missed and will be using the extra time to iron them all out. In addition, they'll be adding voice-over tracks for more characters in the game, which is always a great thing.
The company has apologized for the wait, but honestly, with all the extra work that they're doing on it I doubt anyone will complain too much.