Gamers can download the somewhat controversial Tomodachi Life, the classic adventure The Legend of Zelda: The Minish Cap, and a whole bunch more titles to keep your Wii U and 3DS busy today.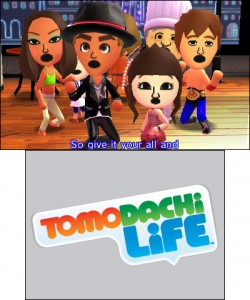 I'm not sure I totally 'get' Tomodachi Life. It kind of looks like a Mii version of the Sims, bit with a more 'gaming'-centric spin. It honestly does look kind of fun though and you can take your Mii on something of an RPG adventure in it too, which is pretty cool and definitely something different for a game like this. Although Tomodachi Life might have RPG mini games, The Legend of Zelda: The Minish Cap is a modern classic of that genre.
One of the best loved Zelda titles from Nintendo's handheld assortment, Minish Cap probably shouldn't be missed if you're a fan of elves in green stocking caps. Also notable this week is How to Train Your Dragon 2, which is an airborne racer and looks like it might be a fun little surprise, and Atlus' latest oddball RPG, Conception II.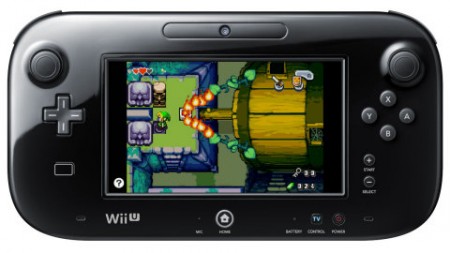 Virtual Console on Wii U
Also new this week: