Some of the greatest fictional characters of all time come together in one big brawl for it all in Crytek's Arena of Fate.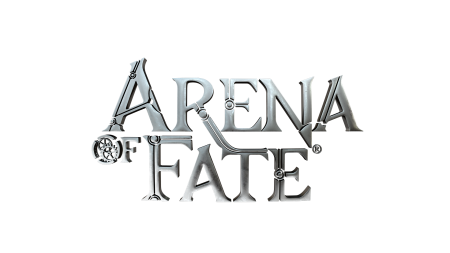 This might be one of the coolest ideas for a game I've ever heard.
Kind of like the League of Extraordinary Gentlemen meets classic PC MOBA's, Arena of Fate ties together characters like "Frankenstein, Jack the Ripper and Baron Münchhausen", each with their own signature powers and abilities, into one five-on-five arena battler to rule them all.
Crytek Black Sea Managing Director and Game Director of Arena of Fate, Vesselin Handjiev explains:
"Imagine Joan of Arc and Robin Hood cooperating to hunt down Little Red Riding Hood – Wouldn't that be terrific? But besides the game's iconic heroes, which everyone in the team really loves, we are also challenging ourselves to carefully craft a streamlined player experience that allows for both greater accessibility, and rich, deep, action-packed gameplay. We are very excited to meet the first wave of players in the arena this summer, and will be listening carefully to the feedback we receive and making the community's contribution a key part of our efforts to perfect the fun."
A brand new IP for Crytek, Arena of Fate will be shown in greater detail at E3 next month, and will be hitting Steam's Early Access program sometime this Summer. You can keep up with the game's development on the official site, right here.