Some fun stuff to take a look at this week in the old Saturday Radar column including a list of the most annoying folks to play games with, some awesome titles to  keep you busy for less than thirty bucks a pop, and a look at MMO's on consoles- is it finally the right time for the genre?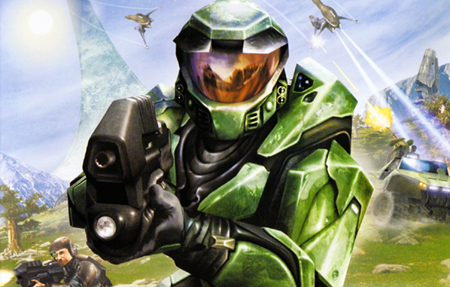 18 types of people you hate playing games with
Whether you play local multiplayer or online, you've probably got more than a few people in mind in any given game session that you'd really rather not play with. I don't play much online multi myself, but even in the limited time that I play each month, I run into plenty of my fellow gamers that I have to mute for one reason or another.
I never really had these problems when I was a kid and played only with my tight knit team of buds on weekends, but opening up the larger world to your video-playground definitely means that a few (or a lot) of undesirables are going to sneak through your imaginary ticket booth. Since there's really no way of knowing who you're going to get on your team or playing against it in a random deathmatch, at least you might as well know the personality types to keep a look out for.
Here in this piece, GR outlines some of the biggest annoyances, aggravators, and all around pains in the you-know-what that you're likely to encounter. If for nothing else, this is a pretty fun read through, but it just might help save your online sanity someday too. Read on for the dirty 18…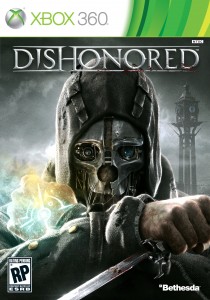 30 awesome games for $30 or less
Well, not a whole lot to say about this feature that's not in the name itself. This list, compiled by the GR staff, includes some of the very best games on the market that have slipped below (or are just priced at) the $30 or less price point.
And there's some goooooood stuff on here too like Darksiders 2, Luftrausers, Dishonored, and more. All told, there are more than enough titles included in this one to keep you busy through the long, relatively gameless, Summer months and even well into the Fall depending on your free-time allotment. Click on through, make your own list of games that you haven't played yet from what GR recommends, and get to picking up some gems that you may have overlooked.
Is it finally time for MMOs to thrive on consoles?
Well, the day of the MMO might be fast approaching for consoles. Sure there have been a bunch of games from the genre appearing on under the TV boxes before, but none of them have mirrored the success that similar (or in some cases, the same) games have had on the PC. All that might be coming to a close though with the oncoming dawn of The Elder Scrolls Online and even games like Bungie's Destiny which pushes the boundaries of what can be considered massively-multiplayer.
In the past, system limitations and overly complex game controls limited the MMO to the computer outside of a few relative failures that arrived on consoles, but this new generation just might make for a reinvention of the genre. Writer Lucas Sullivan makes a decent case here in this opinion piece about the state of what's to come and how he believes that PCs and consoles might finally be on equal footing.
Click here to read on and decide for yourself.
__
Those are the best of the best from GR this past week. Give 'em a read and then feel free to chat 'em up in the comments section below. We'll see you back here on Saturday Radar next weekend!