Ubisoft is having a pretty massive sale on a good chunk of their stuff on the Uplay download service as well as some merchandise that die-hard fans might just find irresistible.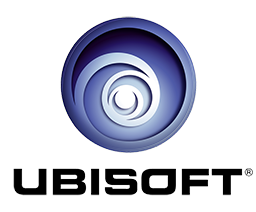 Uplay has gotten some flack over the years, but I doubt anyone's going to complain all that much about the sale prices that Ubisoft has sliced into the tags on a whole mess of titles hosted on the storefront. Up to 75% off the usual asking price can be had on games like Assassin's Creed IV Black Flag and Might & Magic X Legacy- so these are monster releases, not little, mostly forgotten about titles. And we're not just talking about Ubisoft games here either as games like Thief, The Walking Dead and Batman Arkham Origins are all part of the sale too.
Even if you've already stocked up on games, there's still likely something to tempt your wallet as merchandise is in on the cash-saving fun. Up to 50% off can be had in the Ubicollectibles sector of the shop, which includes all kinds of stuff based on Ubi properties. You can even get a 40% discount on boxed games (not of the digitally downloaded variety) in this one, so pretty much everything is on sale in this Ubisoft Spring cleaning.
The sale is accessible worldwide and can be jumped on by clicking here. The discounts run through the 20th of this month, so you've got a couple of days yet to make up your mind.