In the latest in the weird goings on at 3D Realms (and the associated Duke Nukem franchise), the company has been purchased (somewhat indirectly) by Interceptor Entertainment.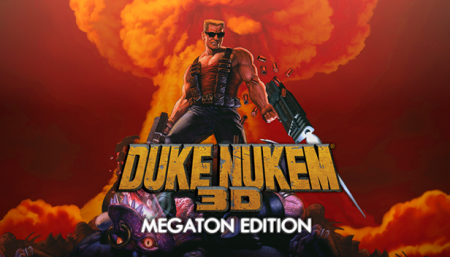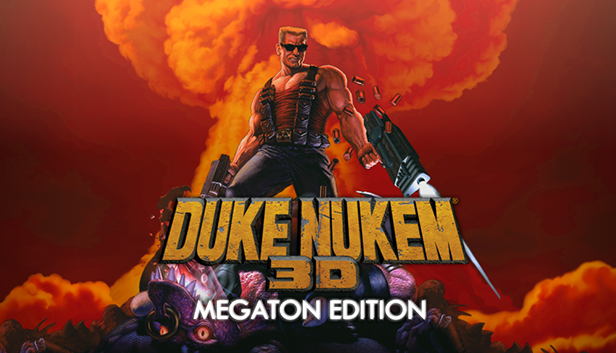 Okay so I give up on trying to guess where all this is going next.
It wasn't too long ago that Interceptor Entertainment was developing the now cancelled (or… is it?!) Duke Nukem title Mass Destruction, before current property owners Gearbox intervened and put a stop to the whole thing. They had been contracted of course, by series creators 3D Realms who still owned the rights to any previously published Duke games. Look- it gets confusing, so if you want the full skinny click here for our previous coverage, otherwise all you really have to know is that the whole deal fell apart.
Hot on the heels of that though, Interceptor's part owner Danish company SDN Invest has turned around and outright purchased Apogee Software, but not the Apogee Software that makes Rise of the Triad (it'd be too simple if there was just one Apogee), they bought the one that owns 3D Realms.
So now you could say that Interceptor kind of owns 3D Realms (and one of the Apogees). Why, you ask? Well, it's pretty simple actually. As new boss Mike Nielsen (who's actually chairman of Interceptor too) says- 3D Realms has made some of the best games of all time and put their stamp on a bunch more. They've got a winning track record in the industry, recent events left out, and SDN thought there was some magic left in the company's wand.
Official statements? Yeah, we've got those too.
"3D Realms is legendary for its contributions to the gaming industry, as both the pioneer of the shareware model and an always generous partner who has provided both funding and guidance to game studios such as id Software, Parallax Software, Remedy Entertainment, and many others," remarked Nielsen, the newly appointed CEO. "3D Realms has also developed, co-developed, and co-financed such hits as Commander Keen, Duke Nukem, Wolfenstein 3D, Rise of the Triad, Raptor, Shadow Warrior and Prey. There are only a handful of independent studios with a better track record of original games. Yet even with this stellar track record, we hope we can take the company to new heights."

"3D Realms has always been a defining part the PC games industry." Added Frederik Schreiber, CEO of Interceptor Entertainment. "Getting 3D Realms under our wings is a huge step for us and we are extremely excited about the acquisition."

Scott Miller, co-founder of 3D Realms concluded, "My long time partner George Broussard and I are extremely proud of our past, especially as developers who always tried to partner with up-and-coming studios who just needed their break. Our history shows we did that throughout the 1990s & 2000s, and I expect the new 3D Realms to continue with this tradition in full force. Our industry needs more good guys, who honor the profession and fellow hard-working developers."